11/19/08

MoFo Bolsters Tokyo Office
Morrison Foerster (MoFo) has added Linklater's capital markets player Tony Grundy to fortify its Tokyo office. Grundy's leadership will push MoFo's strategy to add top capital markets lawyers in all key global financial centers. Grundy served as managing partner at Linklater until last year and helped set up their Tokyo office in 1987.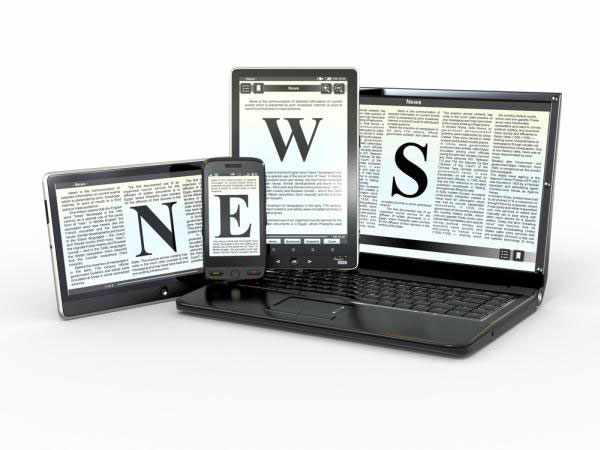 CME Begins International Expansion
CME (Chicago Mercantile Exchange) has started its global expansion by hiring Taylor Wessing partner Adrienne Seaman to serve as associate general counsel for Europe, the Middle East, and Africa (EMEA). The region is currently covered by 15 lawyers in the Chicago office; however, expanding their legal function in the EMEA timezone will allow CME to face its long-term market challenges. The CME Group is the world's largest derivatives exchange.
Covington joins with Middle East alliance
US firm Covington & Burling signed a strategic alliance with Qatar-based firm Institution Quraysh for Law & Policy.
The alliance, designed to aid Covington in adopting a more coordinated approach to expanding work in the region, is part of Covington's international expansion plan.