12/08/03
Morgan, Lewis & Bockius steps in and acquires several Pennie & Edmonds partners before the
Jones Day

merger becomes official. Morgan, Lewis & Bockius LLP, one of the ten largest firms in the United States, has already come to terms with seven patent litigation partners from the Palo Alto office of Pennie & Edmonds to join its practice, as well as one patent litigator from that firm's Washington, DC office. Effective January 1, 2004, all eight of these attorneys will transport their practices to Morgan Lewis, where they have already been voted in as partners. Additional transfers were announced later last week, with Morgan Lewis planning on brining between 15 and 20 associate attorneys and around 25 new staff members from Pennie & Edmonds on board in Palo Alto, as well as a team of associates to work with the new Washington, DC hire. Morgan & Lewis, which also announced the hiring of a new Technology Transactions partner in Palo Alto last week, has recently taken great strides to develop a strong West Coast practice with the acquisition of many of the attorneys from former firm Brobeck, Phleger & Harrison. Pennie & Edmonds is currently in plans to merge with Jones Day at the beginning of next year. This Firm Press Release, 12/03/03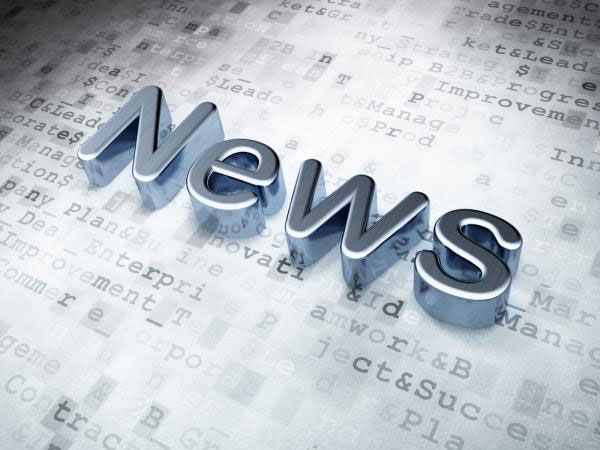 Ashurst Morris Crisp re-branding itself with a one name title
In an effort to seem less provincial to potential international clients, Ashurst Morris Crisp is changing its name to simply Ashurst. The top-10 London firm made the move in part because of a desire to appeal to different European countries. The firm is commonly referred to as Ashurts, but that name was rejected in favor of Ashurst, which was deemed easies to pronounce for Europeans. Legal Week, 12/08/03
Morgan Lewis to close its McLean office
On the heels of major additions to its West Coast practice, Morgan, Lewis & Bockius has announced that it will be closing its Northern Virginia office recently. The McLean office was designed to serve the burgeoning tech economy in the area when it was first introduced, and was initially launched with the idea of housing more than 50 attorneys. Many firms that initially set up branch offices in the area are now choosing to withdraw from the area, and with only six attorneys left after peaking with 22 attorneys, Morgan Lewis is following suit. Several key departures from this office have also been key factors in this decision. New York Lawyer, 12/08/03
Clifford Chance

's IP department takes another hit
With three intellectual property partners recently defecting to Kaye Scholer, including practice group head
Leora Ben-Ami
, Clifford Chance was probably hoping not to have to endure another such situation anytime soon. Hogan & Hartson, however, announced last Monday that Eric J. Lobenfeld and Ira J. Schaefer, both IP partners with Clifford Chance, have joined its IP practice. The two lawyers will be working in New York and both will focus on dispute resolution in patent, trademark and copyright protection. Firm Press Release, 12/01/03
Large labor & employment firm opens its first Metro New York office
Ogletree, Deakins, Nash, Smoak & Stewart, P.C

., the third largest labor & employment firm in the United States, announced last month that it will be opening its first Metro New York office in Morristown, NJ with the addition of nine new attorneys. All nine of the attorneys are joining Ogletree Deakins as a result of a merger with Stanton, Hughes, Diana, Mariani & Margello, P.C. The firm cited a desire to gain a foothold in the New York City area and their identifying Stanton, Hughes as a firm with exceptional attorneys and a similar outlook for the future as the main reasons for the merger. The merger will go into effect on January 1, 2004 and will give the firm its 18th national office. Firm Press Release, 11/26/03
Baker & McKenzie

wins award for pro bono work
Baker & McKenzie, America's largest firm with 3,210 attorneys and 66 offices in 36 countries, was the recipient of the 2003 Pro Bono Initiative Award from the Public Interest Law Initiative (PILI) during an awards ceremony last week. Baker's Partner to Serve program, in which Baker & McKenzie attorneys assist corporate legal department in developing in house pro bono programs and then works with them to help indigent community members, is being rewarded for the innovative approach to pro bono work. A full time position was recently established at Baker to oversee the firm's pro bono work in the United States. Firm Press Release,
Want to read more law firm news?
For past editions of our weekly law firm news, click here.
---
Contact Our Recruiters Now!