04/05/05
Latham & Watkins partner to lead DOJ's Criminal Division
The Bush Administration has selected Latham & Watkins partner Alice Fisher to run the Justice Department's Criminal Division. Fisher is a protege of Secretary of Homeland Security Michael Chertoff, and she'll replace outgoing chief Christopher Wray. From 2001 until 2003, Fisher, 38, served as Chertoff's deputy in the Criminal Division, overseeing major fraud and terrorism cases. However, unlike Chertoff and Wray, Fisher has never served as a federal prosecutor. Instead, Fisher has spent the bulk of her career as a white-collar
defense lawyer
at Latham & Watkins.
Legal Times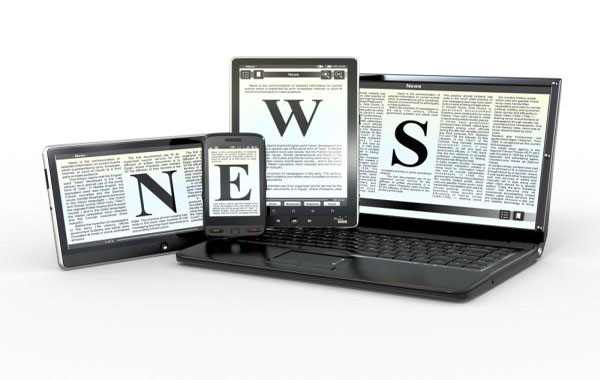 Cochran's firm to move ahead after his death
The national law firm established by attorney Johnnie Cochran will continue to call itself The Cochran Firm, and the head of the firm's Miami outpost vowed that Cochran's death won't weaken the firm's planned expansion in Florida. Cochran was famous for defending O.J. Simpson in his double-murder trial in 1994, and he died last week in Los Angeles at age 67. The death of Cochran poses challenges for the 14-city firm's future and growth plans. But
James S. Robertson III
, managing partner of The Cochran Firm in Miami, said the firm will remain strong. "Obviously, there will be a void because of Johnnie's absence," he said.
Daily Business Review
Morgan Lewis hires fourth Enron prosecutor
Morgan, Lewis & Bockius has hired William Kimball, who will join the firm's San Francisco office Friday. He becomes the fourth Enron prosecutor to turn to private practice with the Philadelphia-based firm. Kimball was recruited by Leslie Caldwell, the Enron Task Force leader, and
John Hemann
, another task force member and 10-year Assistant U.S. Attorney. Kimball says that he's excited at the prospect of building a West Coast practice that will complement Morgan's East Coast practice. Prior to joining the Department of Justice, Kimball worked at the SEC Division of Enforcement in both Washington, DC, and San Francisco. He also worked for three years as a litigation associate at Davis Polk & Wardwell in New York. "I worked with [Kimball] and recruited him to the U.S. Attorney's Office from the SEC because of the accounting fraud cases we had in the pipeline," said Caldwell.
The Recorder
African-American firm opens in Atlanta
Molden Holley Fergusson Thompson & Heard opens for business today in Atlanta, and its five partners say it will become the first African-American firm in that city made up of lawyers with big-firm corporate experience. Four of the partners are Alston & Bird alumni, and the fifth worked at Sutherland Asbill. Three other lawyers are joining the firm as of counsel. Regina S. Molden, the new firm's founder, was a fourth-year associate in the securities litigation group at Alston & Bird and has the fewest years of
legal experience
of anyone in the firm, but her previous experience in the business world made her the obvious choice for managing partner. Three of the firm's other partners, Oni Holley, Colette Fergusson, and E. Steven Thompson, are also Alston alums, while Bradley E. Heard was Thompson's classmate at Yale Law School.
Fulton County Daily Report
Thelen Reid moves its power seat
Thelen Reid & Priest's San Francisco partner, Stephen O'Neal, became the firm's chairman Friday, shifting the firm's power center from New York. "This is a big deal," said
legal recruiter
Larry Watanabe. "They haven't had anybody from California as the firm's chairman since Rich Gary [in 2003]." O'Neal, who previously ran Thelen's core construction practice for 10 years, has long been involved in the firm's administration. "It's cool. It's really cool," says O'Neal. "In a career you do a few things that you are proud of, and this is a service to an industry that we hold very dear." O'Neal's election was uncontested, but two New York partners are vying for the vice chairmanship. O'Neal replaces Thomas Igoe, Jr., who has been in office for two years.
The Recorder
Want to read more law firm news?
For past editions of our weekly law firm news, click here.
---
Contact Our Recruiters Now!