11/22/05
Reed Smith opens office in Paris
Reed Smith has opened a Paris office with four partners and six associates from Paris firm Rambaud Martel. The new office will operate under the name Reed Smith Rambaud Charot. Reed Smith now has four offices in Europe, including two in Britain, one in Munich, and one in Paris.
The Legal Intelligencer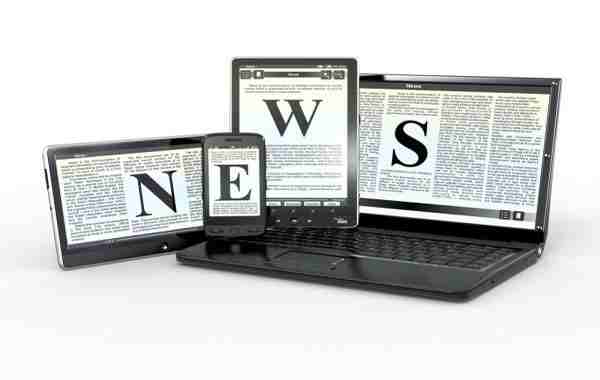 Thompson & Knight forms alliance with RCJE
Dallas-based Thompson & Knight has formed an alliance with Angolan firm RCJE Advogados Associados. RCJE has 11 lawyers, including a former secretary of state of Angola.
Texas Lawyer
Salans hires five from Clifford Chance

French firm Salans has hired a five-lawyer banking and finance team from the Paris office of Clifford Chance. This move follows the firm's recent expansion of its banking and finance group in London.
The Lawyer
Chesler elected presiding partner of Cravath Swaine & Moore
Cravath Swaine & Moore has elected Evan Chesler as its next presiding partner. Currently the firm's head of litigation, Chesler will serve as deputy presiding partner until January 1, 2007, when he will take over the firm's top management position from Robert Jaffe, who has served since 1999.
New York Law Journal
White & Case opens office in Munich
White & Case is opening an office in Munich with five lawyers from Haarmann Hemmelrath in 2006. Lawyers from White & Case's existing offices in Dresden and Hamburg will also join the new office.
The Lawyer
Porter to become COO of the Americas
Laurence Porter, the current COO for Clifford Chance in Asia, will move to New York to become COO of the Americas as of January 1, 2006. Porter is replacing Terry Hatchett, who has reached the end of his three-year term.
The Lawyer
Justices debate a key issue of attorney fees
The Supreme Court last week wrestled with a basic issue for lawyers--whether to award attorney fees under federal law when a federal court sends a removed case back to state court. The question of the proper standard for awarding fees in these situations has arisen frequently in litigation: There have been about 200 reported cases in the last two decades, by some accounts. And the federal circuits have split on what approach to take.
The National Law Journal
Armstrong Teasdale opens office in Las Vegas
St. Louis-based Armstrong Teasdale has opened an office in Las Vegas. One partner from St. Louis will relocate to Las Vegas and manage the office, and seven additional Armstrong Teasdale attorneys will support the office.
St. Louis Business Journal
Sources as noted above and from Hildebrandt International
Want to read more law firm news?
For past editions of our weekly law firm news, click here.
---
Contact Our Recruiters Now!