03/21/06
Many senior associates fail to become partners
It is that time of the year when partnership promotions are announced and bonuses given out. However many expectant senior associates are disappointed and feel cheated. A common complaint among such associates is that the criteria for making partner are ambiguous and the route secretive. So, do they quit and opt for firms offering sure-shot partnership prospects? Not an easy choice, as these opportunities are surprisingly narrow even for highly qualified lawyers. Lawyers earning as much as $200,000-300,000 a year are often without their own book of business. Smaller
law firms
are often more vigilant about hiring senior associates than bringing in younger associates, because the latter come with less professional baggage and expect lower salaries. Despite being denied partnerships, not all may want to quit. The combination of a big salary, little free time, and a desire to stick around with a prestigious firm can keep some associates from moving to smaller firms to explore better partnership options.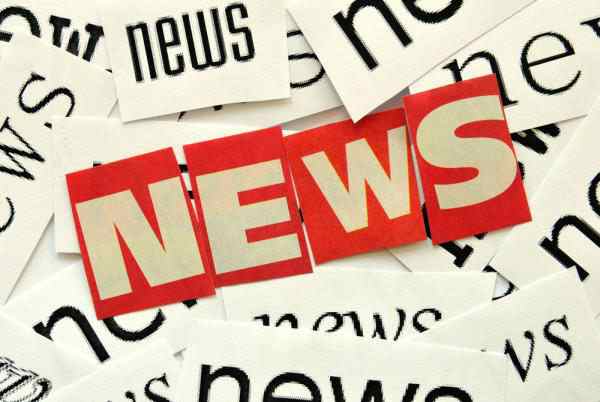 Poyner & Spruill promotes two as partners
North Carolina-based Poyner & Spruill, LLP, has promoted Josh Durham and Pam Scott as partners in its Charlotte and Raleigh, NC, offices, respectively. Durham practices in business litigation, construction litigation, and insurance defense matters and Scott specializes in the areas of administrative and healthcare law. Poyner & Spruill, LLP, is a large, multidisciplinary North Carolina firm with more than 100 attorneys in Charlotte, Raleigh, Rocky Mount, and Southern Pines.
Bingham McCutchen recruits three partners
Bingham McCutchen has added Mark B. Joachim, Katherine Weinstein, and Sandra Montgomery as partners for its New York and Los Angeles offices. Former head of the New York financial transactions practice at Morrison & Foerster, Mark B. Joachim specializes in advising financial institutions on various transactions, including debtor-in-possession financings and other bankruptcy-related transactions. Katherine Weinstein is also joining Bingham's New York office with a similar practice. Sandra Montgomery is joining Bingham's Los Angeles office and will work on commercial lending transactions. Boston-based Bingham consists of around 850 lawyers worldwide with about 90 in New York.
Willkie Farr recruits Shearman & Sterling's entire investment management group
Willkie Farr & Gallagher has recruited Shearman & Sterling's five-partner investment management practice. Led by Washington, DC, partner Barry Barbash, the high-profile group specializes in advising on issues related to hedge and mutual funds. Barbash was a one-time Willkie partner who joined Shearman in 1998 after serving as director of the SEC's Division of Investment Management. He will head the Willkie's investment management practice at Washington along with Karrie McMillan. Partners Joel H. Goldberg, Margery K. Neale, and Maria Gattuso will join Willkie in New York.
Woodcock Washburn promotes seven to partnership
The national intellectual property law firm Woodcock Washburn, LLP, has elected Joseph R. Condo,
David N. Farsiou
,
David L. Marcus
, John E. McGlynn, Denise I. Mroz, S. Maurice Valla, and Chad Ziegler as partners in the firm. With offices in Atlanta, Philadelphia, and Seattle, Woodcock Washburn, LLP, offers 60 years of experience in patent, trademark and copyright law; litigation; and trade secret protection. The firm's lawyers and scientific advisors serve national and international clients and provide expertise in biotechnology; chemistry; software; and chemical, electrical, and mechanical engineering.
Pillsbury Winthrop adds six lawyers
Strengthening its public and political law practice,
Pillsbury Winthrop Shaw Pittman, LLP

, has added six lawyers and lobbyists from Washington, DC-based Patton Boggs. Florence Prioleau, Gregory Laughlin, Peter Robertson, Joseph Trapasso, Thomas O'Donnell, and Elizabeth Vella Moeller will join the firm's Washington, DC, office. Pillsbury Winthrop now has 900 lawyers in 16 offices worldwide.
Want to read more law firm news?
For past editions of our weekly law firm news, click here.
---
Contact Our Recruiters Now!