03/28/06
Mayer, Brown, Rowe & Maw adds six financial services partners
The international law firm Mayer, Brown, Rowe & Maw, LLP, has added six financial services partners to its Washington, DC, and New York offices.
Scott A. Anenberg
,
Marc R. Cohen
,
David R. Sahr
,
Thomas J. Delaney
, and
Alex C. Lakatos
will join the firm's Washington office, while
Mark G. Hanchet
will work in its New York office. Previously working with
Pillsbury Winthrop Shaw Pittman, LLP

in the world, Mayer, Brown, Rowe & Maw is made up of 1,400 lawyers in numerous U.S. and European cities.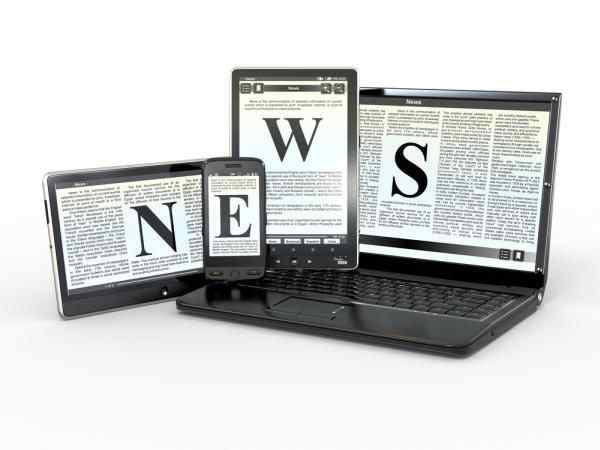 Blond joins Polsinelli Shalton Welte Suelthaus
Renowned real estate lawyer Irwin Blond has joined Kansas City-based Polsinelli Shalton Welte Suelthaus, P.C., as a partner. Previously working with Lathrop & Gage, LC, Blond brings with him 35 years of experience in commercial real estate development and a book of clients that includes Block & Co., Inc. With more than 240 lawyers in various locations, such as St. Louis, Topeka, Chicago, New York, Washington, and Edwardsville, Polsinelli ranks fifth on the
Kansas City Business Journal's
top-50 list of private law firms.
Schnader Harrison Segal & Lewis opens new office in Delaware
Schnader Harrison Segal & Lewis has opened a new office in Wilmington, DE. The new workplace will comprise three existing Schnader Harrison attorneys, including partners
Michael J. Barrie
. Working on a part-time basis, Kluger will handle intellectual property matters, Barkasy will work on commercial and employment litigation, and Barrie will practice bankruptcy-related issues. Kluger will also serve as the Delaware office's managing partner. This new office will focus primarily on bankruptcy, business reorganization, construction, corporate, intellectual property, employment, litigation, and real estate.
Needle & Rosenberg opens San Diego office
Atlanta's largest intellectual property law firm Needle & Rosenberg, P.C., has opened a new office in San Diego, CA. Renowned biotech attorney Cathryn Campbell, Ph.D., has joined the firm as resident Of Counsel and will serve as a member of the biotechnology practice group. The firm excels in the area of intellectual property, including patent, trademark, copyright, trade secret, licensing, and litigation matters.
Clifford Chance

expands its U.S. presence
As an expansion strategy, Clifford Chance has appointed Andrew Brozman and Jennifer DeMarco as restructuring partners in its New York office. Previously working with Chadbourne & Parke, Brozman acts for local and foreign banks on restructuring and the recovery of senior loans, while DeMarco focuses on structuring and negotiating financing facilities on restructurings. Clifford Chance, a Magic Circle firm, is on the lookout to strengthen its U.S. presence. Last month, the firm's Washington, DC, office hired Winston & Strawn's European project finance head, Lori Bean.
Salary wars show no sign of stopping
Hogan & Hartson and Dickstein Shapiro Morin & Oshinsky have raised first-year associates' salaries from $125,000 to $135,000. The salary hike at Hogan will apply to attorneys in New York, Los Angeles, and the D.C. metro area. Senior associates will also receive a minimum annual raise of $10,000 per year. The gross income of second-years will now total $145,000, and the gross income of eighth-years will reach $225,000. In most of its offices, Dickstein will pay $145,000 to second-year associates. Third-years in Washington and Los Angeles will receive $155,000, while those in New York will receive $165,000.
Want to read more law firm news?
For past editions of our weekly law firm news, click here.
---
Contact Our Recruiters Now!