04/18/06

Winston & Strawn elects Fitzgerald as managing partner
Winston & Strawn, LLP's executive committee has elected Thomas P. Fitzgerald as managing partner in its tax practice. As such, Fitzgerald counsel clients on tax issues related to corporate transactions as well as tax controversy matters. The executive committee also named Thomas J. Frederick as head of its litigation department and Rex L. Sessions as head of the labor and employment practice group.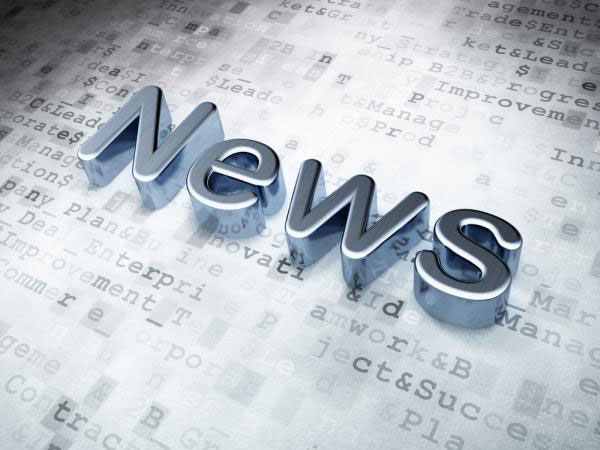 Kelley Drye planning to merge with Collier Shannon
New York-based Kelley, Drye & Warren is in advance merger talks with the 80+ lawyer D.C. firm Collier Shannon Scott. Both firms have been actively looking for a merger partner. A combined firm would more than double Kelley Drye's Washington presence to about 125 lawyers and brings a mix of regulatory practices, including Collier Shannon's advertising, international trade, and antitrust groups.
Paul Hastings adds 11 attorneys in Washington, DC, office
Paul, Hastings, Janofsky & Walker has added 11 attorneys to the firm's Litigation Department in Washington, DC. Tim Dickinson is the leader of Paul Hastings' political risk insurance coverage and dispute practice. Previously working as senior partner with Dickinson Landmeier, Dickinson is also an adjunct professor at the University of Michigan Law School and a former Chair of the International Law Section of the American Bar Association. Dickinson and his colleagues are leading experts in the Foreign Corrupt Practices Act, including compliance, investigations, and defense. Paul Hastings was founded in 1951 and serves a diverse client base, including many of the top financial institutions and Fortune 500 companies.
Shackelford, Melton & McKinley adds two veteran attorneys
Shackelford, Melton & McKinley, LLP, added two attorneys in its Dallas office. Adding strength to its practice, the firm has appointed Leland C. de la Garza and Andrew L. Siegel in its commercial law department. For the past 16 years, Mr. de la Garza has served clients through his own business litigation practice. Before that, he was with the Dallas firm of Goins, Underkofler, Crawford and Langdon. Shackelford, Melton & McKinley, LLP, is a business and commercial law firm representing financial institutions, real estate owners and developers, automobile dealerships, and a variety of businesses in legal matters across the country.
Dechert hires seven partners
Dechert ramped up its intellectual property litigation practice by adding seven new partners from Dewey Ballantine. James Elacqua, Bryan Farney, Stephen Rosenman, Andrew Thomases, Craig Allison, Noemi Espinosa, and Jonathan Baker have joined the firm as partners. Dechert also launched a new office in Austin, TX. Elacqua, Allison, Espinosa, Thomases, and Baker will join Dechert's Palo Alto, CA, office; and Rosenman will join Dechert's Washington, DC, office.
Buchanan Ingersoll recruits two lawyers
Pittsburgh's oldest law firm, Buchanan Ingersoll, P.C., has hired Frank Mayer III and Terry Haines to work in its Philadelphia and Washington, DC, offices, respectively. Previously working with Montgomery McCracken, Mr. Mayer now works in the firm's corporate finance section in Philadelphia. Mr. Haines is a former chief counsel and staff director of the U.S. House of Representatives' Committee on Financial Services. He has joined Buchanan's Federal Government Relations Group in Washington.
Morgan Lewis launches new Beijing office
Morgan Lewis & Bockius is all set to open an office in Beijing. The firm has also recruited a partner and an Of Counsel from
Wilson Sonsini Goodrich & Rosati

for its Greater China practice. Partner Lucas Chang will be based in Palo Alto, while Of Counsel Peter Zhang will be based in Beijing with Morgan Lewis partner K. Karen Lowenstein. Chang and Zhang will focus on their technology-driven practice involving foreign direct investment into Greater China through both venture capital and corporate acquisitions and representing Chinese companies in their expansion around the world, including the protection of their intellectual property. Morgan Lewis is a global law firm with more than 1,200 lawyers in 20 offices worldwide.