09/12/06
Mintz Levin on West Coast expansion spree
Mintz, Levin, Cohn, Ferris, Glovsky and Popeo, P.C

., has announced the opening of an office in San Diego, marking yet another move in its West Coast expansion. The law firm had recently acquired Reed Intellectual Property Law Group and had opened an office in Palo Alto. The San Diego office will be anchored by a group of lawyers from Fish & Richardson, including the head of Fish & Richardson's corporate and securities practice. With the opening of the new office, Mintz Levin plans to further expand its corporate, intellectual property,
employment law
, and litigation practices.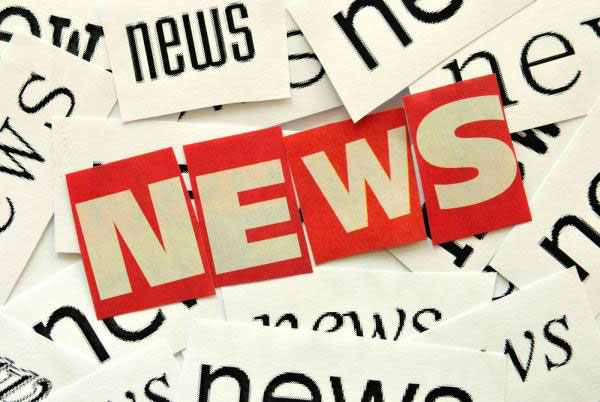 Top bankruptcy lawyer leaves law firm to join Goldman Sachs
James H. M. Sprayregen has left Kirkland & Ellis, LLP, to join Goldman Sachs as managing director in its investment banking division. Sprayregen has worked on building the law firm's restructuring practice. Sprayregen, having billed United Airlines at $765 an hour, helped push Kirkland's total bill to the airline to $85 million. Kirkland & Ellis is a full-service firm advising clients in areas including complex litigation, corporate, tax, intellectual property, and restructuring.
K&LNG adds partner to corporate practice at Palo Alto
Deborah J. Ludewig has been named partner in the corporate practice of Kirkpatrick & Lockhart Nicholson Graham, LLP's Palo Alto office. Prior to this appointment, Ludewig was working with
Pillsbury Winthrop Shaw Pittman, LLP

, and specializes in corporate law relating to technology. She also focuses her practice on emerging companies in areas including formation, public offerings, mergers and acquisitions, joint venture, restructuring transactions, and board fiduciary matters. As the firm is 1,000 lawyers strong, K&LNG's clients include entrepreneurs, capital markets participants, and Fortune100 and FTSE 100 corporations.
Libow named managing partner at Sullivan & Cromwell's D.C. office
Daryl A. Libow has joined the Washington, DC, office of Sullivan & Cromwell, LLP, as managing partner. Libow specializes in representing corporate entities on investigations relating to regulatory, criminal, and congressional matters. Working on Justice Department investigations for clients such as British Airways, Goldman Sachs, and Riggs Bank, Libow has also represented former President Bill Clinton on his legal defense fund. Through a global network of offices, Sullivan & Cromwell provides expertise to its clients on major domestic and international M&A, corporate transactions, significant litigation, commercial investigations, and composite regulatory, estate planning, and tax issues.
New private equity partner at Akin Gump
Akin Gump Strauss Hauer & Feld, LLP, has announced that David J. D'Urso will join its New York Private Equity Practice as a partner. Having expertise in the areas of leveraged acquisitions, equity investments and business financings, D'Urso's clientele includes equity sponsors and venture capital investors. He also advises his patrons on the managing of their investment portfolios. D'Urso was earlier working with O'Melveny & Myers, LLP, in the capacity of a partner. Akin Gump is a major international law firm, with 900 lawyers in offices located in major cities of the world, including New York, San Francisco, Washington, Los Angeles, Dubai, London, and Moscow.
Philadelphia merger activity
The large Philadelphia-based law firm of Montgomery, McCracken, Walker & Rhoads has merged with the 11-attorney firm Crawford, Wilson & Ryan. The merged entity is now named Montgomery McCracken. Montgomery presently employs 160 lawyers spread over four locations. The merger is in keeping with its expansion policy, which began with the recruitment of attorneys from Reed Smith and Wolf Block. Montgomery McCracken predicts the merger will benefit its employee benefits and executive compensation, immigration, tax, and corporate practices. Through the merger, it will become part of Crawford's top-rated real estate practice.
Want to read more law firm news?
For past editions of our weekly law firm news, click here.
---
Contact Our Recruiters Now!