01/02/07

Haynes and Boone hires bankruptcy professor to serve as of counsel
Haynes and Boone, LLP

professor at Southern Methodist University's Dedman School of Law, has authored a number of textbooks on bankruptcy, contracts, commercial law, and corporations and has written a treatise on bankruptcy for lawyers. He has also served as the law school dean for the University of Arkansas and Emory University and has taught courses at leading law schools. Haynes and Boone, an international corporate law firm, has 450 lawyers and has been named one of the "20 Best Law Firms to Work For" by Vault.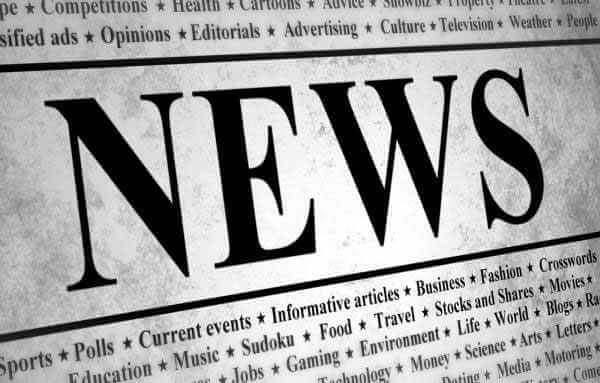 Great Circle CEO joins Steptoe & Johnson
The CEO of Great Circle Family Foods,
Richard G. Reinis
, has been hired by Steptoe & Johnson, LLP, to work in the firm's Century City, CA, office. Reinis will provide the firm's clients with transactional and litigation services. A specialist in representing apparel and fashion industry clients, Reinis has also served as Managing Partner of Los Angeles-based Reinis & Reinis. Steptoe & Johnson, LLP, employs 400 attorneys and specializes in representation of clients before governmental agencies.
King & Spalding plans to set up shop in Dubai
King & Spalding plans to expand its practice to the Middle East by opening an office in Dubai, United Arab Emirates. The move, which can only take effect after approval by the firm's partners, is expected to develop the firm's practice in the areas of Islamic finance, energy, private equity, real estate, and international arbitration. If the plan is approved, Partner Philip Weems will oversee the firm's Dubai venture. King & Spalding, which was named the top Islamic finance legal advisor by Euromoney in 2004, has 800 lawyers working in offices in Atlanta, Houston, London, New York, and Washington, DC.
Mega-merger approved by partners
The merger of Pittsburgh law firm Kirkpatrick & Lockhart Nicholson Graham, LLP, with Seattle-based Preston, Gates & Ellis, LLP, has received approval by the firms' partners. Managing Partner of Kirkpatrick Peter Kalis will be Chairman and Global Managing Partner of the merged firm, while Managing Partner of Preston Gates Kari Glover will serve as Global Integration Partner. The combination will create Kirkpatrick & Lockhart Preston Gates Ellis, LLP, a law firm with 1,400 attorneys, 21 offices across the globe, and projected revenues of more than $750 million for 2007.
Foley Hoag creates CFO post
Kevin Smith
has joined
Foley Hoag, LLP

, as the law firm's Chief Financial Officer—a newly created post. As CFO, Smith will handle finance, accounting, and treasury matters for the firm. Prior to joining Foley, he served for 20 years at Ropes & Gray, an Am Law 100 firm, where he was most recently CFO. Foley Hoag has offices in Boston, Waltham, and Washington, DC, and serves clients in the biopharmaceutical, energy, financial services, and technology industries.
Cadwalader appoints seven new partners
Leading international law firm
Cadwalader, Wickersham & Taft, LLP

; Shiren is a London-based capital markets lawyer; and Silverstein is resident in the New York tax department. Cadwalader serves many of the world's top financial institutions, including Fortune 500 companies and other leading corporations.