01/30/07

Manatt hires U.S. Attorney staffer to work in its litigation division appellate practice
Chief of the Criminal Appeals Section in the Los Angeles U.S. Attorney's Office Becky S. Walker will join Manatt, Phelps & Phillips' litigation division appellate practice on February 20, 2007. Walker has delivered 25 oral arguments in the U.S. Court of Appeals, Ninth Circuit, and has written and edited hundreds of briefs and mandamus and en banc petitions. Walker's team members serve as the principal appellate strategists for about 155 Assistant U.S. Attorneys. With offices in Los Angeles, Orange County, Palo Alto, Sacramento, New York City, Albany, and Washington, DC, Manatt provides legal and consulting services to an international clientele.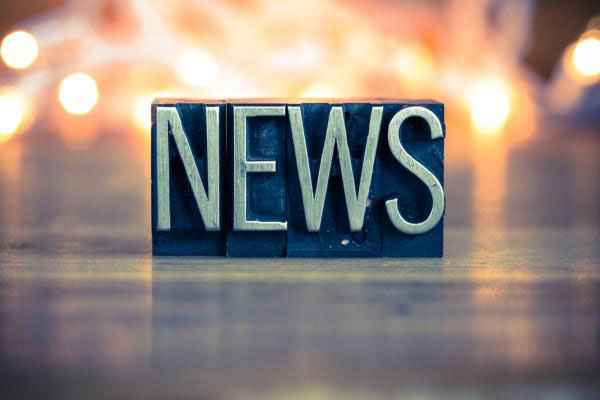 Leading First Amendment litigator joins Pepper Hamilton
Leading First Amendment lawyer Amy B. Ginensky has joined the Philadelphia office of Pepper Hamilton, LLP. Ginensky, who focuses her practice on class action and commercial litigation matters, will significantly boost the firm's commercial litigation practice as well as its print and broadcast media practice. Prior to joining Pepper Hamilton, Ginensky was vice chair of law firm Dechert's litigation department. With 450 lawyers, Pepper Hamilton, LLP, provides corporate, litigation, and regulatory services to businesses, governmental entities, nonprofit organizations, and individuals.
Foley & Lardner adds partner in Los Angeles
Foley & Lardner, LLP, has strengthened its
business law
department with the appointment of
Craig P. Wood
as a partner in its Los Angeles office. Wood specializes in managing complex tenant-in-common (TIC) offerings; he will boost the firm's West Coast corporate practice by providing it with coast-to-coast TIC resources. His clients include large institutions with whom he works on developing private equity funding for real estate investment. A full-service business and entertainment law firm, Foley & Lardner focuses on litigation, real estate, environmental, entertainment, intellectual property and technology, business and tax, labor and employment, estate planning, and international transactions law.
IP major adds patent attorney
Leading intellectual property law firm Brinks, Hofer, Gilson & Lione has announced the appointment of Eric D. Cohen as Counsel. Cohen will work on trademark issues and opinions as well as patent prosecution in the electrical arts. Most recently, Cohen was a principal at Welsh & Katz, Ltd.; there, he handled patent prosecution, trademark matters, and opinions, specializing in matters related to electronics, software systems, business methods, and medical and mechanical devices. Established in 1917, Chicago-based Brinks, Hofer, Gilson & Lione has five offices in the U.S. and is one of the largest
intellectual property law
firms in the country.
Former governor to join Holland & Knight
Former Governor of Florida Bob Martinez will join
Holland & Knight, LLP

, as Senior Policy Advisor. He will maintain offices in Tampa, Tallahassee, and Washington, DC, and work with a team of problem solvers. Martinez is popularly known for supporting environmental protection programs, his work on drug control, and his commitment to public education. With more than 1,150 lawyers in 17 U.S. offices, Holland & Knight is one of the top 15 firms in the world.