04/10/07

Baker & McKenzie adds 10 partners in Chicago
Baker & McKenzie, LLP

, has named 10 new partners in its Chicago office. Taking the office's total lawyer count to 109, the new additions are Narendra Acharya, Michael DeFranco, Michael Donovan, Tom Hurka, Tomas Man, Helen Mantel, Erin Maus, Shima Roy, Doug Sanders, and Erika Schechter. Leading global law firm Baker & McKenzie has about 3,400 lawyers working from offices in 38 countries.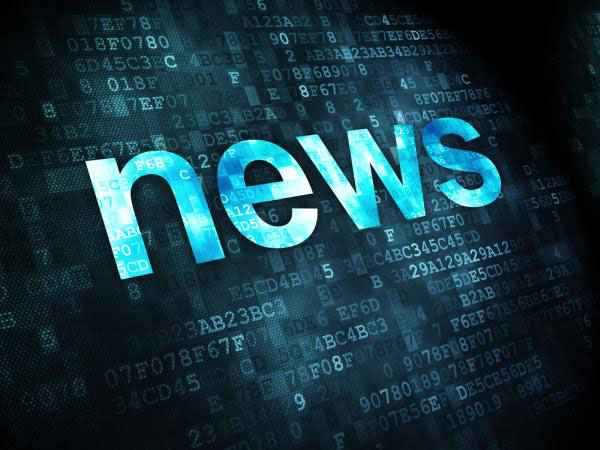 Maupin Taylor closes merger with Virginia firm
The oldest firm in North Carolina, Raleigh-based Maupin Taylor, has announced a merger with Virginia firm
Williams Mullen

. With 300 lawyers, 700 employees, and about 12 offices, the combined firm is now one of the largest in the Southeast. The deal is not likely to cause layoffs, cutbacks, or office closures. With headquarters in Richmond, VA, the combined firm will be named Williams Mullen. However, during a period of transition, the North Carolina offices will go by the moniker Williams Mullen Maupin Taylor. All 30 partners with Maupin Taylor will become partners with Williams Mullen.
Kiesewetter Wise opens New Orleans office
Kiesewetter Wise Kaplan Prather, PLC, has launched a new office in New Orleans. The move establishes the first office for the firm outside of Memphis and provides the firm with a base from which to serve its Louisiana clients. Experienced labor and employment lawyer Mark Mallery will be the principal member of the firm's new office. Leading employment-law firm Kiesewetter Wise concentrates its practice on labor relations, human resources, and
employment law
.
Insolvency expert to rejoin Weil, Gotshal & Manges
Harvey R. Miller is slated to rejoin international law firm Weil, Gotshal & Manges, LLP, after a four-year absence. Miller earlier spent 32 years with the firm and mentored its business finance and restructuring group. He left Weil Gotshal to join merchant banking firm Greenhill & Company, LLP, where he was managing director and vice chairman. Miller will return to the law firm's Manhattan hub as a partner. Headquartered in New York, Weil, Gotshal & Manges has more than 1,100 lawyers and approximately 300 partners. The firm's business finance and restructuring department, which includes more than 100 attorneys, has been involved in major insolvency cases during the last decade.
DLA Piper

announces appointment of new tax partner in Hong Kong
DLA Piper has named Patrice Marceau as a partner in the firm's Hong Kong office. The Canadian-qualified lawyer will lead the tax advisory team and help bolster the firm's corporate group. Marceau has significant experience advising companies, banks, and high-net-worth individuals on tax issues, litigation matters, and
trusts and estates law
. Having worked on local and international tax issues related to commercial and corporate transactions, Marceau relocated to Hong Kong in 1996. DLA Piper has 3,200 lawyers working from offices throughout Asia, Europe, the Middle East, and the U.S.
Former U.S. Congressman joins Baker Hostetler
Former U.S. Congressman
Michael G. Oxley
has joined the Washington, DC, office of Baker Hostetler as of counsel. In addition to reinforcing the firm's government policy group, Oxley will continue to work in the area of public policy as it pertains to financial services and the conduct of public companies. Along with Oxley, two of his former aides, James K. Conzelman and Peggy A. Peterson, have also joined Baker. Oxley, who retired from Congress after 24 years of service, also served as Chairman of the House Financial Services Committee from 2001 to 2006. The co-author of the Sarbanes-Oxley Act of 2002, he is considered one of the nation's foremost experts on corporate governance. With a strength of 620 attorneys, Baker Hostetler primarily focuses on four practice groups: business, employment, litigation, and tax.