05/29/07

King & Spalding hires new partners
International law firm King & Spalding has hired David J. Bloch as a partner in its FDA/healthcare practice in Washington, DC. Bloch, a well-known regulatory lawyer, has had vast experience with healthcare and FDA regulatory issues while counseling pharmaceutical, medical-device, and other healthcare clients. Bloch was earlier with Reed Smith, LLP, as a partner and helped the firm's pharmaceutical and medical device-industry clients with healthcare fraud, abuse, and related compliance issues. King & Spalding has also hired prominent intellectual property lawyer Kathleen E. "Katie" McCarthy as a partner in its trademark litigation practice in its New York office. McCarthy has extensive background in copyright and trademark litigation and unfair competition law. Prior to joining King & Spalding, McCarthy was a partner with Morgan & Finnegan, LLP. She has had extensive experience representing clients in the areas of copyright, trademark, and false-advertising litigation. King & Spalding has more than 800 lawyers working from its seven international offices.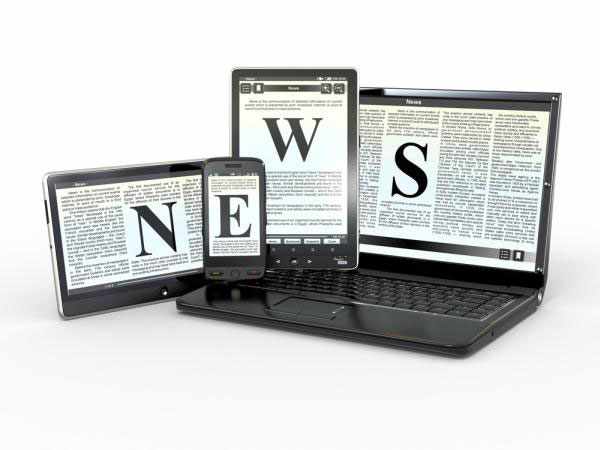 Jenner & Block annexes litigation boutique
With the addition of six lawyers from Freeman, Freeman & Salzman led by
Lee A. Freeman
, law firm Jenner & Block has further strengthened its antitrust and complex litigation practice. Freeman, one of the nation's leading antitrust litigators, founded the antitrust and complex litigation boutique Freeman, Freeman & Salzman. The boutique has been in operation for more than three decades, handling antitrust matters for major corporations. Besides Freeman,
John F. Kinney
and
James T. Malysiak
will join the new firm as partners,
Richard P. Campbell
will join as of counsel, and Joseph P. Adamczyk and
Joseph J. Bial
will join as associates. Some of the boutique's clients include blue-chip companies such as NCR Corporation, The Coca-Cola Company, Anheuser-Busch, and Kraft Foods. Jenner & Block's antitrust and complex litigation practice group has successfully handled many well-known antitrust matters, including landmark antitrust cases such as
MCI v. AT&T and Illinois Brick Co. v. Illinois
. The firm hopes to expand further with the new additions to its existing practice.
Tax guru Michael Solomon joins Fenwick & West
Tax guru Michael F. Solomon has joined law firm Fenwick & West, LLP's tax group as a partner. Earlier, he served Pillsbury Winthrop, LLP, as a partner. Solomon was drawn to Fenwick's top-notch clientele and broad global outreach. One of the nation's more prominent law firms, Fenwick has a well-known tax practice. Solomon has spent more than three decades serving top national and global multinational business firms dealing with tax planning and related business structuring. He has also handled significant litigation matters at the state and federal levels. David Forst, the chair of Fenwick's tax group, stated that Solomon's "exceptional skills, sophisticated practice, and dedication to client service" will allow the firm to better serve its clients.