07/17/07

Law firm Pepper Hamilton hires counsel; expands NY office
Multi-practice law firm Pepper Hamilton, LLP, has hired Joseph F. Voyticky as counsel in its Financial Services Practice Group, and consequently has expanded its New York office. Formerly, Voyticky served Allen & Overy, LLP, NY, as a senior associate, where he was engaged in global loans, leveraged finance, and structured finance. Voyticky also has expertise in synthetic leases, leveraged leases, restructuring transactions, unsecured credit facilities, and receivables purchases and sales. Delighted with the new staff, Richard P. Eckman, chairman of PepperFinancial Services Practice Group, said, "Joe has a great deal of experience working with hedge funds that make secured asset-based loans." Thus, in Pepper, Voyticky will manage capital market transactions and structured finance in investment banks and commercial banks, and also represent hedge funds.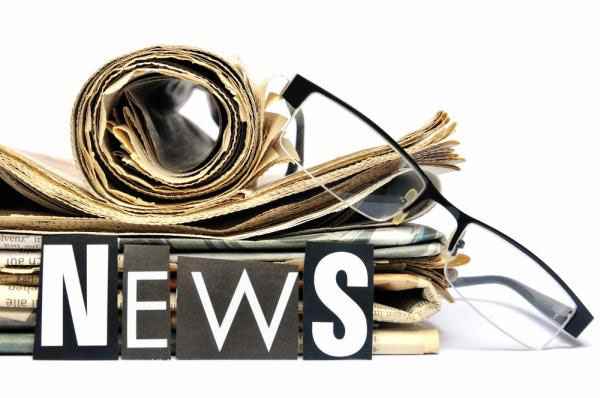 Gormley to preside over county bar association
The Allegheny County Bar Association has announced the appointment of Kenneth Gormley, Schnader Harrison Segal & Lewis counsel and Duquesne University law professor, as president, effective July. He is the first lawyer from the academic field to join as president in the past 136 years of the association. Gormley has expertise in First Amendment issues, constitutional law, and the American presidency at Duquesne. He has previously worked seven years in law firm Mansmann, Cindrich & Titus.
Matthew L. Jacobs joins Jenner & Block as partner
Matthew L. Jacobs, prominent counselor and insurance coverage litigator, joins Jenner & Block's Washington, DC office. He serves the firm's litigation department and its insurance litigation and counseling practice as partner. Prior to joining Jenner & Block, Jacobs headed the insurance coverage practice of the DC office of Kirkpatrick & Lockhart Preston Gates Ellis, LLP. He specializes in handling coverage matters related to general liability claims, errors and omissions, property damage, mold and water damage, mutual fund late-trading and market timing lawsuits, IP, property damage, and regulatory investigations. John H. Mathias, Jr., chair of the firm's Insurance Litigation and Counseling group praised Jacobs, stating that he has "exceptional talent with significant insurance coverage experience across the board, especially with directors and officers insurance."
Kimmel, Silverman & Herritt honored as 2007 PA Super Lawyers
A survey conducted by
Law & Politics
has named Craig Thor Kimmel, Jacqueline Herritt, and Robert M. Silverman as Pennsylvania Super Lawyers. The June 2007 edition of
Philadelphia Magazine
has published the findings. Kimmel and Silverman are the founding members of Kimmel & Silverman, the Ambler- and Pittsburgh-based consumer advocacy and lemon law firm. Herritt is a nine-year lemon-law veteran and serves the firm as managing attorney. Over 34,000 lawyers individually examined the lawyers in action and voted for the most efficient counsel. Kimmel & Silverman received the honor for the fourth year in a row.
Law firm demotes about 20 partners
Chicago-based law firm Jenner & Block is transferring more than 15 of its partners from equity to non-equity status, according to anonymous sources cited in
National Law Journal
. Some of the partners are opting for voluntary retirement, while some of them have been requested to leave in anticipation of last month's plan to downsize its equity partners in the organization. De-equitizing partners increases the profits earned by equity partners to maintain rainmakers and allure new partners. Demoting partnerships have gradually become more frequent owing to the fact that firms are ranked based on equity per partner. Brown, Rowe & Maw, LLP, removed 45 partners in March, while Sidley Austin had already demoted over 30 partners eight years back.