07/31/07

Foley Hoag expands intellectual property group
Foley Hoag, LLP

, a global provider of comprehensive legal services, recently expanded its intellectual property group and added prominent litigator Donald R. Ware as the group's chairperson. Ware has been recognized as an outstanding IP lawyer by Best Lawyers in America, Global Counsel 3000, and Chambers USA. Dana Gordon, a registered patent attorney and scientist, has been designated as deputy chairperson. The firm's IP group consists of more than 80 professionals, including engineers, lawyers, scientists, medical doctors, and other practitioners skilled in technology transfer, IP due diligence and strategy, copyright and trademark prosecution, trade secret litigation, patent prosecution, and patent litigation. With 250 lawyers in its offices in Boston, Washington, DC, and Waltham, MA, Foley Hoag serves clients in an extensive range of industries, including energy and utilities, biopharmaceuticals, manufacturing, technology, and financial services.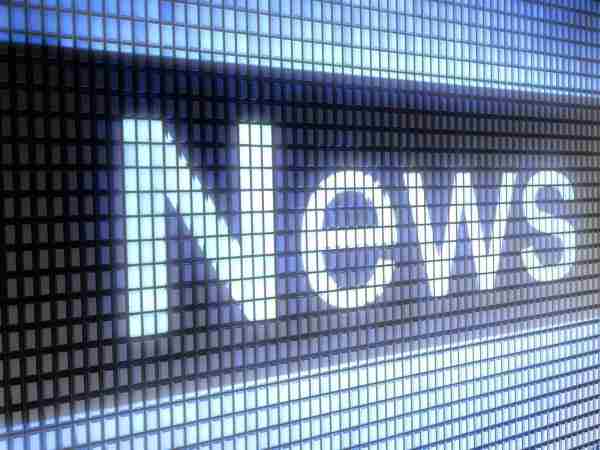 Rosen Law Firm

Firm introduces North Carolina's first online divorce education center
North Carolina-based Rosen Law Firm has overhauled its website and launched the state's first online divorce education center. The new website, rosen.com, provides easy access to information on divorce and other legal matters relating to family law in North Carolina. The newly revamped website combines all of Rosen's tools and resources within an educational framework. Tools such as a child support calculator, a legal dictionary, an alimony recapture calculator, and a legal forum are featured on the site. With offices in Charlotte, Chapel Hill, and Raleigh, the law firm practices in the areas of domestic violence relief, property distribution, separation agreements, child custody, and alimony. Rosen Law Firm helps couples seeking divorce by providing them with individual support.

Strasburg law firm hires G. Chris Brown
Strasburg, VA-based law firm Arthur & Allamong recently hired G. Chris Brown. Previously, Brown worked as an attorney for Rockingham County for more than three years, prior to which he served Wharton, Aldhizer & Weaver, PLC. Brown is a graduate of Bridgewater College. With a degree in law from the University of Virginia, Brown will focus his practice on local government law, business, real estate, and civil litigation. Doug Arthur opened Arthur & Allamong's Strasburg office in 1970 and opened a second office in Front Royal in 1985. In 1988, the firm appointed Jim Allamong.

Duane Morris opens office in Vietnam
Duane Morris, LLP, one of the 100 largest law firms in the world, has opened offices in two major Vietnamese cities—Hanoi and Ho Chi Minh City. The new expansion comes six months after the firm opened an office in Singapore. Duane Morris is one of the few U.S. law firms with offices in Vietnam. Eduardo Ramos-Gomez, Duane Morris partner and former Mexican ambassador to Singapore, will lead the firm's Vietnam operations. Duane Morris's Vietnam offices will practice mainly in the areas of cross-border transactions, restructuring, mergers and acquisitions, real estate, energy, corporate finance, project finance, and telecommunications. Duane Morris has 600 lawyers and about 75 lawyers in San Francisco alone.

Former Supreme Court judge joins St. Louis law firm
Former Supreme Court judge Ronnie White has joined Holloran, White & Schwartz, LLP, as a partner. White, 54, was Missouri's first African-American Supreme Court judge and its first African-American chief justice. He stepped down recently from his post after serving for almost 12 years. As an attorney in private practice, White will work on civil trials, appeals, and business litigation, representing shareholders, small-business owners, and investors. Law firm Holloran, White & Schwartz, which specializes in personal injury cases, has also hired Justin Guerra as an associate to focus on matters pertaining to medical malpractice, toxic torts, serious traffic accidents, and workplace injuries.