08/07/07
Gambrell & Stolz joins Baker Donelson
Atlanta-based law firm Gambrell & Stolz, LLP is merging operations with Memphis-based law firm Baker, Donelson, Bearman, Caldwell & Berkowitz, P.C. After the merger of the two firms with strong political ties, Gambrell & Stolz's 36 attorneys will join forces with the 14 attorneys of Baker Donelson. Staff will relocate by the end of the year. The combined firm will keep Gambrell's existing offices in Atlanta and Macon. The merged firm will operate as Baker, Donelson, Bearman, Caldwell & Berkowitz. Founded in 1963, Gambrell & Stolz serves clients in areas such as real estate, construction, technology and IP, estate planning, healthcare, business and corporate finance, taxation and employee benefits, eminent domain, and commercial litigation.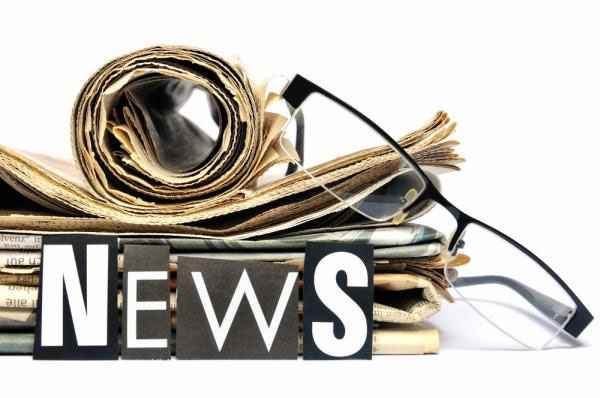 Former DLA Piper partners launch new law firm
Ric Cohen and Amy Cheng, former partners at
DLA Piper, U.S., LLP

, have formed Cheng Cohen, LLP, a new law firm in Chicago. The new law firm focuses on working with franchisers and will serve clients in specialized
legal areas
such as commercial litigation including contract disputes, antitrust, technology, IP, valuation, and securities actions. Cheng has expertise in domestic and international commercial transactions, general corporate work, franchise, and licensing and distribution law. Cheng Cohen serves clients in all sectors of commercial and business litigation. The firm has hired two part-time lawyers in addition to Cohen and Cheng's positions as partners. The firm also plans to hire two full-time attorneys this summer.
National law firm Womble Carlyle Standridge & Rice relocates to Baltimore
National law firm Womble Carlyle Standridge & Rice has recently entered a lease agreement. The move will relocate Womble Carlyle Standridge & Rice's state offices from Linthicum to Baltimore City Center. Terms of the lease remain undisclosed. Managed in Maryland by former governor Robert L. Ehrlich, Jr., the law firm has signed a deal for 17,737 sq. ft. at 250 W. Pratt St. Behringer Harvard Funds owns the 24-story, 368,194 sq. ft. office building. The lease will result in 95% occupancy at 250 W. Pratt St., leaving 16,000 sq. ft. vacant.
Lakin Spears hires David W. Hettig as partner
Lakin Spears, LLP, has hired David W. Hettig as a partner. As partner, Hettig will serve the firm's estate planning and related matters. Working as both a current and former board member of the YMCA of the Mid-Peninsula region, Hettig's services concentrate on the California community. He is also a member of the American Bar Association, the State Bar of California, and Santa Clara County Bar Association. He co-authored an article on mediating family estate disputes that was published in
California Estates and Trusts Quarterly
. Lakin Spears is a boutique law firm in California that concentrates on the fields of real estate, business law, estate planning, and
family law
.
Law firm Daniels Daniels & Verdonik joins Ward and Smith
Triangle's first law firm Daniels Daniels & Verdonik (DD&V), with a specialization in the high-tech industry, has recently merged with Ward and Smith, P.A. The husband-and-wife team of Walter and Linda Markus Daniels, along with fellow partners Jim Verdonik and Jose Cortina, will join the New Bern-based technology law firm Ward and Smith. Verdonik, Cortina, and the Daniels couple are among the best lawyers in the high-tech field in the region. The four lawyers will continue to focus on serving their clients in the areas of securities, IP, M&A, and business law. Ward and Smith has more than 70 attorneys working in its offices in Raleigh, Greenville, Wilmington, and New Bern. Some names from DD&V's list of clientele include Channel Vision, Affinergy, Etrials Worldwide Inc., EMC Corp., and StrikeIron, Inc.
Want to read more law firm news?
For past editions of our weekly law firm news, click here.
---
Contact Our Recruiters Now!