10/09/07

Missouri law firms plan to merge
Blackwell Sanders Peper Martin and Husch & Eppenberger, two large law firms in Missouri, are planning to combine their operations. St. Louis-based Husch and Kansas City-based Blackwell Sanders have embarked on preliminary negotiations for an amicable merger. If the talks are successful, the merger will produce a law firm with 630 attorneys. At present, Husch has nearly 300 attorneys, and the firm brought in $124 million in revenues in 2006. Husch is well known for its litigation, commercial finance, environmental, and bankruptcy practices. Blackwell Sanders' nearly 330 attorneys practice in the areas of corporate law, litigation, transactions, real estate, and labor and employment and brought in revenues of $116.5 million last year. Both law firms have offices in several cities, and after the merger, the new firm will have offices in 16 locations in the U.S. as well as an office in London.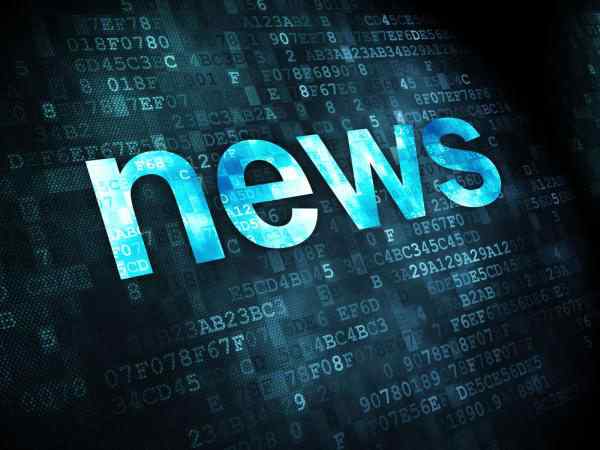 Sixty Ford & Harrison attorneys make it onto Best Lawyers list
Sixty attorneys, including 15 partners from national labor and employment law firm Ford & Harrison, LLP, have been named in the 2008 edition of
The Best Lawyers in America
®. Topping the charts is the firm's labor and employment practice in its Atlanta office, where 14 lawyers were selected for top honors. One lawyer from the same office made it onto the list in the immigration law category. Some attorneys were named in multiple categories. A complete guide to legal excellence in the United States,
The Best Lawyers in America
is based on an exhaustive peer-review survey. Ford & Harrison has more than 190 lawyers in 18 offices and represents employers in labor, employment, immigration, and employee-benefits matters.
Three new attorneys join Garrett Hemann
Salem, OR-based law firm Garrett Hemann Robertson, PC, has hired three new attorneys: Kelly Noor, Gordon Hanna, and Ryan Hunt. A veteran of public service, Noor formerly worked for Marion Polk Legal Aid Service and will represent public entities and schools in personnel, labor, and contracting matters. A real estate, business, and trial expert, Hanna was previously a sole practitioner, while Hunt is an expert on construction litigation, having defended contractors in construction-defect matters as well as matters involving property and land use.
Michael P. Fleming, PC, hires veteran lawyer Sam Palermo
Law firm Michael P. Fleming, PC, has hired Sam Palermo, a veteran civil trial lawyer. Palermo has had more than 20 years' experience in his field. He has served at esteemed firms and was previously a law clerk for the Honorable Ross N. Sterling, United States District Judge for the Southern District of Texas. Palermo is a regular speaker for and an author of continuing legal education programs. He is also a former director of the Houston Trial Lawyers Association and a former associate director of the Texas Trial Lawyers Association. With offices in Houston and The Woodlands, the law firm provides counsel on general civil litigation and real estate matters.
Miller Canfield opens Chicago office
Detroit-based Miller, Canfield, Paddock and Stone, PLC, recently opened a Chicago office. The oldest and largest law firm in Michigan, it is in the process of hiring a group of attorneys from McGuireWoods, LLP, including Paul Durbin, the son of Senator Richard Durbin (D-IL). Miller Canfield has 340 lawyers and primarily does broad-based litigation and corporate work. Attorneys Jan Hamblin, Robert Zielinski, and Darryl Davidson are also joining the new office.