11/27/07
Retirement Policy Abandoned at K&L Gates
The partnership at Kirkpatrick & Lockhart Preston Gates Ellis recently voted to eliminate a policy that forced firm attorneys to retire at the age of 70. Peter Kalis, chairman and global managing partner, said, "Our management group for a while has believed that such provisions are a vestige of times past, that they are not rationally grounded, and that they are outside the mainstream of enlightened thinking about older lawyers and older workers generally." A recent lawsuit that resulted in a $27.5 million settlement between Sidley Austin and 32 partners that were ousted as a result of a similar retirement policy has brought such practices to light where they have faced increased legal scrutiny. Kalis, however, has denied any correlation between those developments and the recent change in procedure at K&L Gates.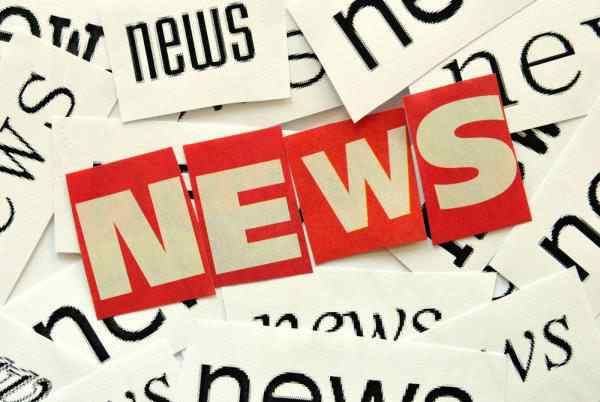 First-Year Salaries Raised at Nixon Peabody
Boston-based Nixon Peabody has increased the salaries of first-year attorneys at the firm's Washington, DC, office. Salaries have risen from $145,000 to $160,000. "When New York firms raise, that doesn't have an impact on us," said Laurin Mills, managing partner of Nixon Peabody's DC office. "It's the firms in Washington, our competitors, that put the pressure on us to make a move." Interestingly, the move was made despite the fact that the firm generates only $650,000 in revenue per lawyer, well below the $1 million profit-per-attorney threshold that is regarded as a financial necessity to support such a starting salary.
Finance, IP, and Private Equity Attorneys Join King & Spalding's Charlotte Office
King & Spalding has expanded its Charlotte office with the addition of nine finance, private equity, and intellectual property attorneys. The new additions join the five attorneys who opened the Charlotte, Georgia, office in July. "We are very fortunate to have the talents of these lawyers joining our growing office," said Jeff Brown, managing partner of King & Spalding's Charlotte office. "Each brings unique, qualified experience and skills that will help us expand our service capabilities to our clients and grow our business and presence in the Charlotte area. We are excited about additional opportunities to hire experienced
lawyers
who can take advantage of the firm's platform to better serve our clients."
Want to read more law firm news?
For past editions of our weekly law firm news, click here.
---
Contact Our Recruiters Now!