12/04/07
Winston & Strawn Decompression Suit Settled
Chicago-based Winston & Strawn has agreed to settlement terms with Anthony F. LoFrisco, a partner in the firm's New York office who in 2003 brought a decompression lawsuit against it. LoFrisco alleged at the time that the company failed to extend an agreement that would prevent his salary from being cut significantly as a result of the firm's decompression policy. The terms of the settlement are confidential.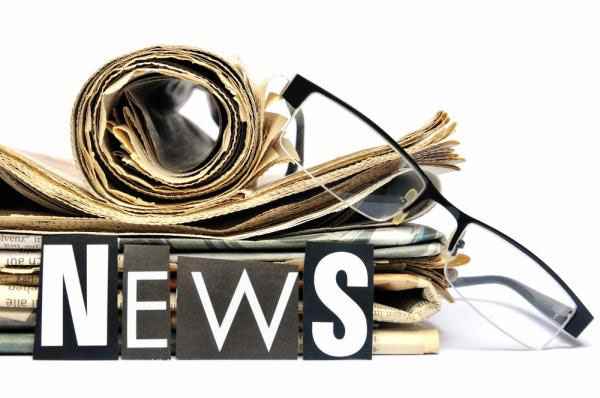 New Office for Knobbe Martens
Intellectual property firm Knobbe, Martens, Olson & Bear has opened an office in Washington, DC. This marks the first time that the firm, which is based in Orange County, CA, has opened an office outside of California.
William Zimmerman
has moved to Washington, DC, and will serve as managing partner; he will be accompanied by three to four Orange County associates. Referring to the development, Zimmerman said, "It allows us to capture qualified recruits who want to stay on the East Coast that we were traditionally losing."
Morrison & Foerster Appoints New COO
San Francisco-based Morrison & Foerster has appointed former Hewlett-Packard Vice President of Business Operations Pat Cavaney as its new chief operating officer. Cavaney does not have a legal background. Keith Wetmore, Morrison & Foerster's chairman, said, "Really, it's a question of bringing a fresh eye to our practice-support model. And we're excited about...fresh ideas from outside the firm and from outside the legal profession." Cavaney's appointment marks the first time the company has had a COO in the past 15 years.
Want to read more law firm news?
For past editions of our weekly law firm news, click here.
---
Contact Our Recruiters Now!