05/13/08

Paul Weiss Chooses New Chairman
Paul, Weiss, Rifkind, Wharton & Garrison has elected a new chairman to take over for Alfred Youngwood, the current chair, who is retiring at the end of this year. The new chairman is Brad Karp, a litigator who got his law degree from Harvard. Karp currently co-chairs the litigation department at Paul Weiss. Karp is defending Bear Stearns and also has represented Citigroup. Paul Weiss has represented many individuals involved in high-profile litigation matters, including Scooter Libby and former Governor Eliot Spitzer in his prostitution scandal.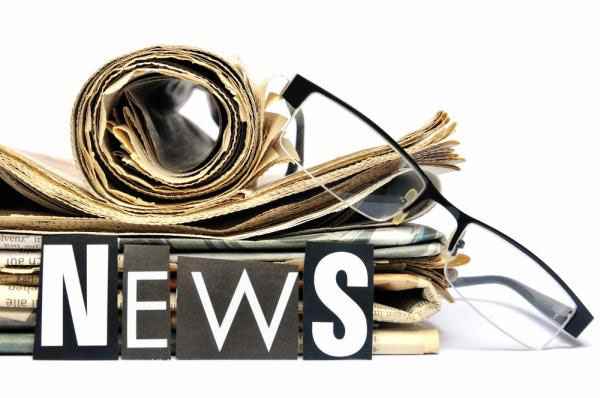 Ropes & Gray Launches Hong Kong Office
Ropes & Gray has opened an office in Hong Kong — the firm's third new office in less than a year and its second office in Asia. Only one other Boston firm, Bingham McCutchen, has a presence in Asia. Plans for Ropes & Gray's Hong Kong office have been in the works for several years but only recently managed to come to fruition.
Cadwalader Reduces Summer Associate Program
Cadwalader, Wickersham & Taft is
cutting back
on its summer 2008 class. Starting May 19, Cadwalader will host 58 summer associates. This is a significant drop from the summer of 2007, when the firm hosted 101 summer associates. Cadwalader claims that this is not a response to the current economy but rather an attempt to focus on improving the experience of the summer associates, a decision made in 2007.