05/31/18
King & Spalding Strengthens International Trade Group
Summary
: King & Spalding made the addition of Bradford L. Ward to their Government Matters practice group.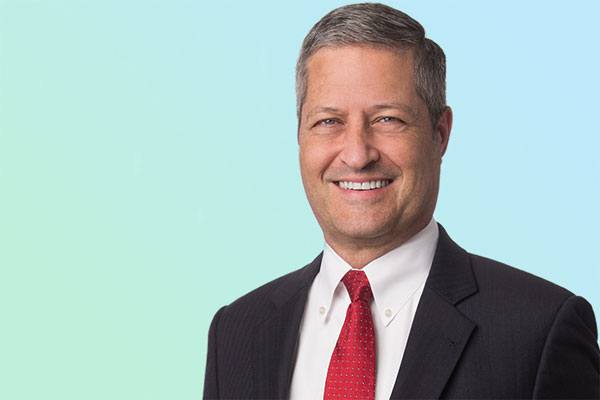 King & Spalding
announced the addition of an international trade partner in Washington D.C.
Bradford L. Ward
will join the Government Matters practice group where he will focus on international trade policy, market access and trade remedy litigation before U.S. courts, federal agencies and WTO dispute settlement panels.  
Government matters practice group head
Wick Sollers
said, "Brad's trade policy experience under both the Obama and Trump administrations makes him a substantive resource for clients navigating the evolving international trade environment. Given the number of inquiries from a range of sectors and industries, adding Brad will enhance our International Trade team's ability to offer guidance on trade investigations and disputes."  
King & Spalding's International Trade practice head
Steve Orava
added, "Brad has one of the most diverse trade resumes in Washington, having litigated complex trade remedy and WTO cases and implemented strategic enforcement actions on behalf of companies, industries, and the U.S. government. His expertise gives him valuable insight in developing effective strategies to address a wide range of market access barriers around the world. We look forward to introducing him to our fellow partners and clients."  
Ward spent the last nine years at the Office of the United States Trade Representative in various positions. His most recent position was as Director of the Interagency Center on Trade Implementation, Monitoring, and Enforcement. He was also the Assistant USTR for Monitoring and Enforcement and their deputy general counsel.  
Ward earned his J.D. from
American University
and his undergraduate degree from the University of Oregon.  
Photo: King & Spalding
Want to read more law firm news?
For past editions of our weekly law firm news, click here.
---
Contact Our Recruiters Now!