07/20/16

Akerman Doubles Its Size in Texas

Summary: With the addition of 30 lawyers from Beirne Maynard & Parsons, national law firm Akerman is set to continue its plan for growth in the Texas region.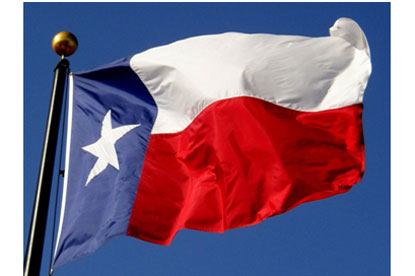 Akerman LLP, a top 100 U.S. law firm, has been planning its growth in Texas for quite some time. They have accomplished this goal by bringing over 30 lawyers from Beirne Maynard & Parsons. The attorneys are litigators and trial lawyers, including Founding Partner Martin Beirne, Chairman
Scott Marrs
, Appellate Practice Chair
Terry Adams
, and Managing Partner
Brit Brown
.
Browse Law Firm Attorney Jobs in Texas on BCG Attorney Search
The new attorneys will more than double Akerman's previous presence in Texas. They will now have new locations in Austin, Houston, San Antonio, and New Orleans, Louisiana. Akerman currently has a rapidly growing Dallas location with 22 lawyers. Now they will have 45 litigators and transactional lawyers working from Texas.
The group brings extensive experience in complex commercial litigation, international arbitration, class/collective action defense and appellate law for top U.S. companies, global investors, and corporate executives. Their primary strength is in the insurance, energy and exploration markets.
There are 21 partners, three of counsel, and six associates in the group. The Houston location will house 16 of the 30 attorneys. Some of the members of the group have prestigious backgrounds, including a former member of the Texas House of Representatives, a former general counsel to the Texas Secretary of State, a former district director to the Texas Senate, and previous corporate counsel and executives for major corporations such as Union Texas Petroleum and Coastal Corporation.
Photo: lonestarbannersandflags.com