10/09/13

Carlton Fields Jorden Burt

to Have 370+ Attorneys across Ten Offices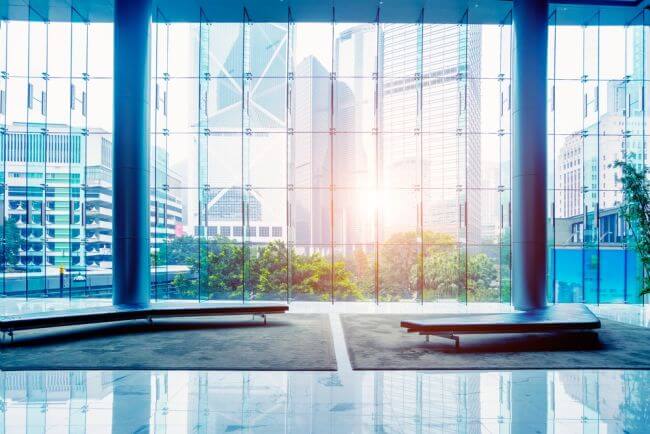 Tampa based Carlton Fields PA, a 300-attorney law firm, has merged with Jorden Burt LLP, a 70-attorney law firm. Jorden Burt has offices in Miami, Washington D.C. and Hartford, Conn. With both firms focusing on class actions and other high-profile litigation, Jorden Burt's focus on financial services and insurance, and Carlton Fields' focus on health care, white collar defense and government investigation to tax, real estate and other fields, a new force in the market of mid-sized firms is likely to be created.

The new entity will retain names of both the law firms and be called Carlton Fields Jorden Burt. Carlton Fields Chief Executive Officer, Garry Sasso, will serve at his current designation at the new entity as well. The combined firm will have more than 370 attorneys across ten offices.

This merger is more focused than many witnessed so far, as it is driven more strategically to continue to retain business advantages. This is unlike most mergers that happen simply to acquire more business and clients when marketing fails. While Carlton Fields is the largest law firm of Tampa with more than 120 years of practice, Jorden Burt is considered among the top 10 per cent of class action defense law firms in the nation.

In a recent interview, the heads of both the law firms stressed that they had previously rejected opportunities to merge with larger law firms. Sasso reportedly said, "You have some law firms that are very large now with thousands of lawyers, and then there are smaller firms highly focused in a few areas," and apparently Sasso believes in continuing to practice in a focused manner. He issued a statement during the announcement of the merger emphasizing that the law firms were a natural fit for each other with shared values and nearly identical firm cultures. He informed, "Both firms have strong national practices in class action defense and high-stakes litigation. We see an opportunity to match strength with strength, putting together highly capable professionals who like and respect each other."

Similarly, Jim Jorden, Managing Partner of Jorden Burts said, "In weighing alternatives about how best to grow our practices in the years to come, we concluded that Carlton Fields offers a unique combination of talent, platform, practices, values, and philosophy …. By joining together, both our firms gain a great deal."

With this merger of two class-action firms, the spate of law firm mergers continues unabated and 2013 may well break the record of law firm mergers that happened in 2008.