08/05/13
White & Case Strengthens Energy Practice in Southeast Asia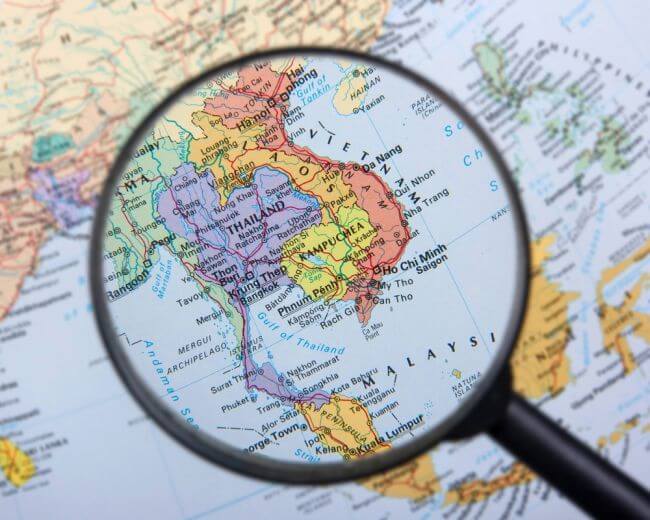 White & Case LLP

announced on Friday that it is in the process of making strategic appointments in Singapore to strengthen its practice in Energy, Infrastructure Project and Asset Finance (EIPAF) practice in Southeast Asia. Two key personnel moves that happened last week include relocation of Steve Payne to Singapore office from Beijing office and hiring David Gartside in Singapore as counsel.
Payne, who is a partner at White & Case, would be leading the EIPAF practice in Singapore.
Steve Payne has been with White & Case longer than 15 years and advises on a wide range of EIPAF matters including advising multilateral lenders on oil and gas, telecommunication, petrochemical, conventional and renewable power, and water and wastewater projects. Payne has the experience of handling billion dollar projects across regions like Saudi Arabia, Beijing, and Indonesia.
David Gartside was working at Allen & Overy before joining White & Case's Singapore office. He has deep insight and experience in advising both Korean and Japanese financial institutions and contractors who take up overseas projects. He advises lenders of such projects and recently advised a $215 million financing for a ferrosilicon smelter plant in Malaysia. Prior to shifting his base to Singapore, he worked for 18 months at Korea Eximbank in Seoul on secondment.
Like most forward-thinking law firms, White & Case believes developments in Southeast Asia is vital to defining the law firm's investment pattern and Art Scavone, and the Global Project Finance Practice Leader of the law firm said that there has been a recent surge in Southeast Asia in cross-border project financing.
Speaking on the strategic personnel moves, Barrye Wall, the Asia Regional Section Head of White & Case said, "Together, Steve and David bring deep experience in large-scale and complex project development and financing transactions across a range of industries and significantly enhance our capability to serve the diverse needs of our sponsor and lender clients in Southeast Asia."
Besides bringing in personnel for strengthening their Singapore office, the law firm is also creating strategic alliances with local players to firmly establish itself in the local market. White & Case has created an alliance with Nadia Soraya, a partner with MD & Partners, a new Jakarta based Indonesian law firm. Nadia specializes in advising the preferred bidder consortium consisting of Japanese, Korean, and Indonesian companies and would be working closely with Payne and Gartside on advising the first of the new-generation IPPs in Indonesia.
Want to read more law firm news?
For past editions of our weekly law firm news, click here.
---
Contact Our Recruiters Now!