07/01/13

Market Reality of a Virtual Law Firm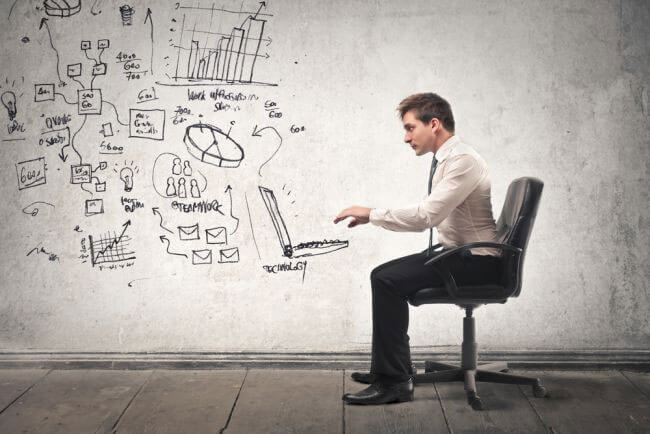 It came as a shock to many, when in June the Association of Corporate Counsel (ACC) declared the "Mondelez International with Axiom" client-law firm relationship as one of the 12 winners of the "ACC Value Champion" initiative.
The announcement put Axiom's value delivery right in the same league as that of Seyfarth Shaw with Nike Inc, and proved beyond doubt that virtual law firms are not only here to stay, but that they are providing far better services in the market segments they choose to address, than traditional law firm models.
In the case of "Mondelez International and Axiom" relationship, the ACC June 19, 2013 press release notes that the model "
Saved millions in legal costs related to ensuring the integrity of all contracts during the company's spinoff of its North American grocery business through fixed-fee billing methods supported by carefully crafted workflows and playbooks. Both companies took away a better contract management system/database for long-term use."
Now, that's a phrase that everyone likes to hear - "saved millions in legal costs ..."
Just five years back, in 2008, the ABA Journal made it clear in the title of a post covering virtual law firms, as to what the traditionalists thought of the business model:
"Law Firm Refugees 'Chill Out,' Make Big Bucks at Upstart Firms."
While admitting that Axiom, the virtual law firm, has clients like Morgan Stanley, Virgin Mobile USA and Xerox Corp., the fact that the title of the post talked about "Upstart Firms" consisting of "Law Firm Refugees" showed what the writer thought about the entire business model. That post mentioned that at Axiom Global Inc. "the lawyers are paid only when working, but receive benefits between assignments."
And in 2013 ACC's recognition of the same business model saving millions of dollars in legal fees, shows that those "Upstart Firms" are leading the way while traditionalists are grudgingly falling in line, laying off people and trying to optimize their own business structures.
Fast forwarding from 2008 to 2011, within four years of the business model of a virtual law firm making its appearance, the Washington Post admits that virtual law firms are making a market impact.
In an article titled,
"Nonconventional law practice makes inroads in D.C. market" the Washington Post remarks, "They have no partner structure, their attorneys work mostly from home or client's offices, and they bill at half the rates of big law firms." Published in September 2011, it observes Axiom reporting 80 percent year-over-year revenue growth in its local office, and "in-house lawyers at some of the region's biggest companies are turning to the company as they look to trim legal costs."
Of course,
The Washington Post
is also a client of Axiom, like Goldman Sachs, Credite Suisse and other big companies.
The virtual law firm, unlike a staffing firm which maintains a roster of attorneys, is an actual business model where the firm employs attorneys across the world - full time. Many attorneys of Axiom left careers at companies like Sprint, Nokia, and others and left law firms like Davis Polk, Sullivan & Cromwell, Cleary Gottleib and
WilmerHale

.
Coming to 2013, virtual law firms are not only established in the market, but are becoming the frontrunners in bringing innovation to business models. And the ACC's Value Champion initiative has recognized those in-house counsel/law firm client service models that implemented innovative strategies delivering results with high efficiency at lower costs. Beat that.
Want to read more law firm news?
For past editions of our weekly law firm news, click here.
---
Contact Our Recruiters Now!