01/04/13
New Partner Survey Shows Non-equity Partners Earn One-third the Amount Earned by Equity Partners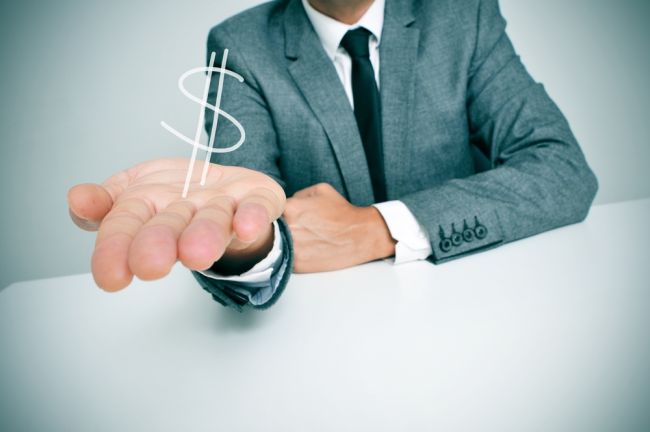 The 2012 Partner Compensation Survey conducted by Major, Lindsey & Africa shows that the average pay of partners is $681,000. But equity partners on average earned $896,000, while non-equity partners earned just $335,000. That is just 37 percent of the amount earned by equity partners.
The survey was mailed to 74,299 partners across the U.S. which covered all the major firms. 2,004 respondents gave their compensation information. The other key findings of the report include:
The average billing rate for all respondents was $584 per hour.
The pay difference for different locations is substantial. Average compensation for a partner in Philadelphia is $478,000 (the lowest reported) while it is $1.2 million in Silicon Valley.
Partners in Boston reported themselves as the least satisfied when it came to pay, with 13 percent saying that they were not at all satisfied.
The gap between male partners and female partners in terms of pay is also increasing. The figure now stands at $734,000 for male partners vs. $497,000 for female partners.
Partners rated cronyism regarding pay decisions to be the biggest reason for their dissatisfaction, ahead of all the other reasons combined.
Want to read more law firm news?
For past editions of our weekly law firm news, click here.
---
Contact Our Recruiters Now!