09/03/12

Denver Law Firm Told to Pay $2M to Former Client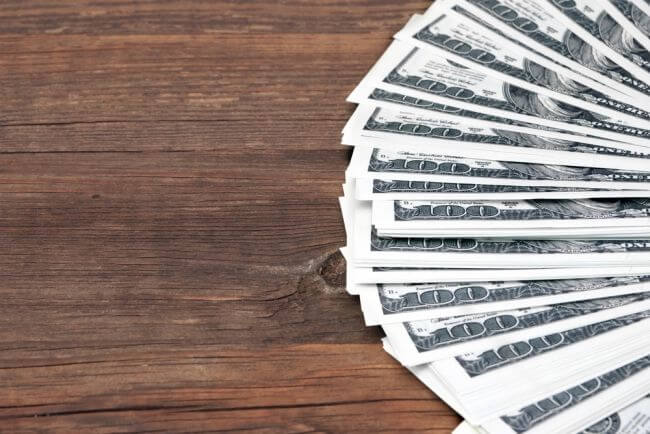 A Denver law firm, Anderson, Hemmat & Levine, has been ordered to pay $ 2 million to a former client who had said that the firm pressured her into settling her case for a lesser amount than what she had wanted and deserved.
The firm specializes in personal injury cases and had represented Daniell Goff. The details behind the case have been published on the site Latest Word. Daniell and her husband were injured in an auto accident in 2008 after which they filed a lawsuit against the other driver. Daniell settled the case in 2009 for $92,000. Out of this amount, almost $27,000 went to the law firm, another $12,000 went to her shoulder surgery and other expenses, leaving Daniell with only $20,000.
Geoff's lawyer Patric LeHouillier claimed in court proceedings that Anderson, Hemmat & Levine's business model consisted of settling cases quickly, with a very small percentage of the cases being handled going to trial. LeHouillier says his client was not aware of this practice by the firm.
The jury agreed with Geoff's claims and has awarded her $2 million, which includes $1.5 million in punitive damages.