08/31/12

Survey Says Mid-level Associates in Major Firms Rank High in Job Satisfaction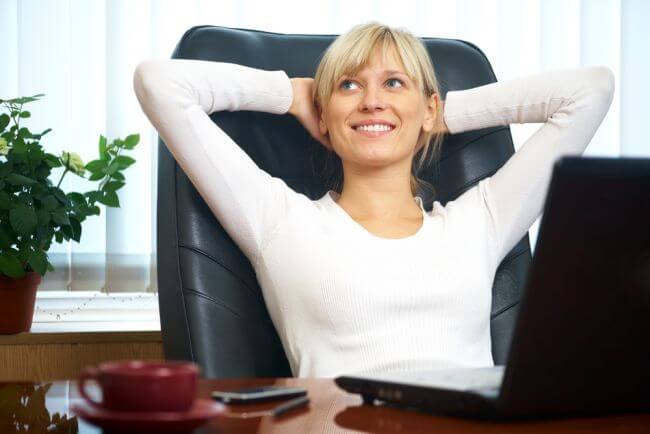 A survey from American Lawyer suggests that inspite of the layoffs, delayed bonuses and overall slow legal market, mid-level associates working in the major law firms are satisfied with their jobs.
The survey is based on the responses taken from 5,543 respondents from 129 law firms. The survey focused on satisfaction levels for third, fourth and fifth year associates. 79% of the respondents said that their workload is manageable, which is an increase of 2 percent. And 92% of the respondents said that given a choice between firms all over again, they would choose the same firm again.
Boston based law firm Nutter McClennen & Fish, or Nutter as it is known in legal circles, ranks first for the fifth year in a row. The firm has just two offices; in Boston and in Hyannis, Massachusetts. Paul Hastings, ranked at number 24 in terms of revenue by AmLaw, comes in second.