08/22/12

Citi Private Bank Survey Says Expenses Grew Faster Than Revenue For Law Firms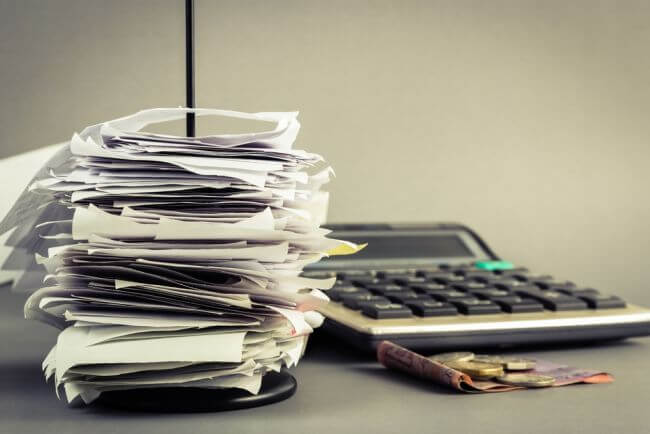 A survey of 176 law firms carried out by Citi Private Bank says that revenue growth at the firms was just 2.7 percent in 2011. But compensation expenses went up by 2 percent and operating costs went up by 5.5 percent. A summary of their findings has been published in Am Law Daily.
The authors of the article, Dan DiPietro and Gretta Rusanow, both high ranking executives at Citi Private Bank's Law Firm Group says that considering the results of the first half of 2012, there is a possibility that the "legal industry may not be able to match 2011's low single-digit profit growth".
They also note that the Am Law 1-50 and non-Am Law 200 firms have seen decreased demand for their services. The survey of the 176 law firms included 79 Am Law 100 firms, 47 firms in the Second Hundred category and 50 additional firms.
Want to read more law firm news?
For past editions of our weekly law firm news, click here.
---
Contact Our Recruiters Now!