05/09/12

McKool Smith

Opens Office in Silicon Valley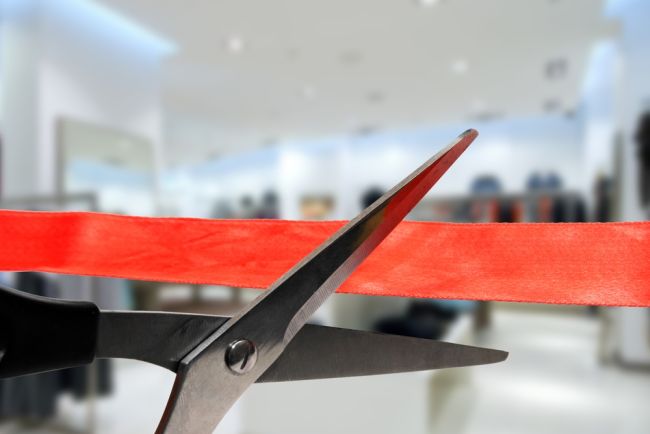 Law firm McKool Smith has opened its newest branch in Silicon Valley. The office will be located in Redwood Shores, San Mateo County. The firm has also hired IP trial lawyer Courtland Reichman to present the firm in Silicon Valley.

Mike McKool, co-founder and Chairman of the firm, said on Courtland's hiring, "Courtland is a uniquely talented trial lawyer with a stellar track record. He is a perfect match for the firm and will be an invaluable asset to our clients,"

This is McKool Smith's eighth branch nationwide and the second one in California, where it operates as McKool Smith Hennigan. Along with Reichman, senior counsel Sarah Jorgensen and Principal Jill Wasserman will handle the Silicon Valley branch. 

Sarah Jorgensen comes from a DOJ background and Jill Wasserman has extensive experience in IP litigation.