04/05/11

Mulligan Named Colorado's Lawyer of the Decade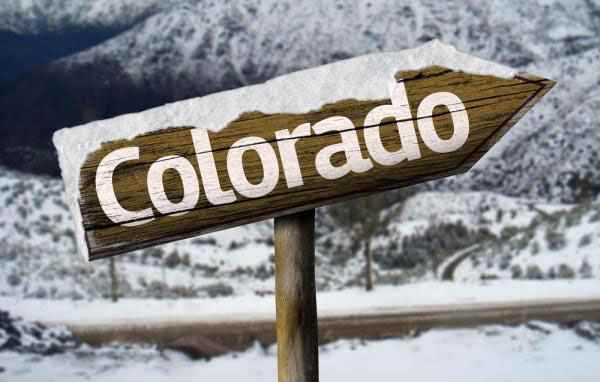 Law Week Colorado
has named Jim Mulligan lawyer of the decade. Mulligan is a partner at Snell & Wilmer's offices in Denver.
''As someone who works closely with [Mulligan] every day, it's wonderful for me to see him recognized not only for his legal and business acumen, but also for his love of the Denver community,'' said managing partner at Snell & Wilmer, Tim O'Neil.
Mulligan is known for his work with ConocoPhillips Company, with whom he helped to acquire a research and training facility for alternative energy. According to the press release, that acquisition could lead to nearly 7,000 new
jobs
for the state of Colorado.