01/11/11

Two Senior Prosecutors Leave U.K. Agency for U.S. Firms
U.K.'s Serious Fraud Office (SFO) will lose two of its senior prosecutors to U.S. Firms. Charlie Monteith and Robert Amaee are leaving the government agency for private practice firms in the U.S.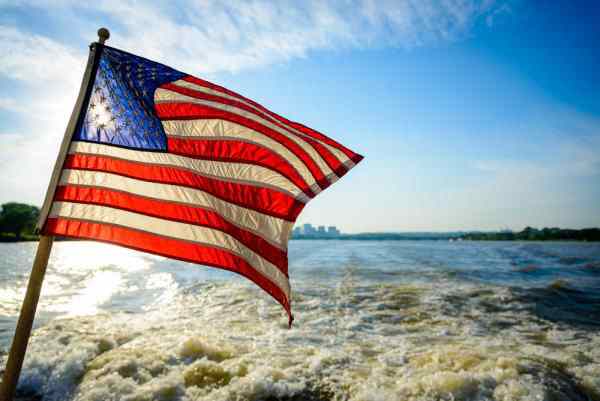 Monteith, the now former head of assurance at the SFO, will join
White & Case LLP

, based in New York. Amaee, the former head of the anti-corruption and proceeds-of-crime units, will join Washington-based firm, Covington & Burling LLP.
''It is a testament to the high levels of professionalism inside the SFO that SFO personnel are highly valued in private practice,'' said Richard Alderman, Director of the SFO.