04/13/10

Mayer Brown LLP

Fires 28 Lawyers and 47 Staff Members
Herbert Krueger Jr., chairman of Chicago-based firm Mayer Brown LLP, sent out a firm-wide email announcing that the firm has fired 28 lawyers and 47 non-associate staff members.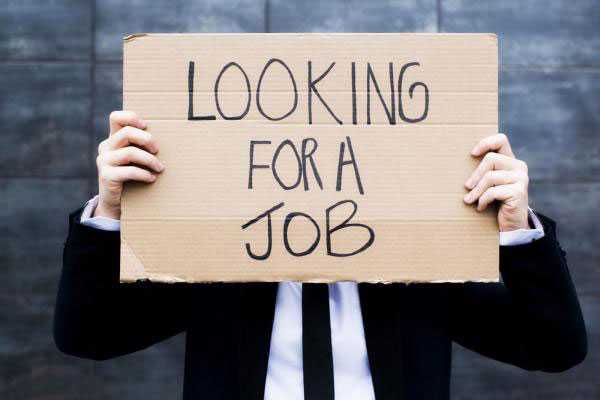 ''Prudent management requires that we align firm-wide personnel levels with current and anticipated demand for legal services,'' the e-mail said. ''Despite this action we see encouraging signs for 2010.
The past two years have seen a strong dip in demand for legal services and a March report from Citi Private Bank's Law Firm Group claimed demand had dropped 4.1 percent.
Approximately 500 jobs were lost in the legal sector in March, according to reports from the U.S. Department of Labor's Bureau of Labor Statistics.
Susan Merrill Becomes Partner At Bingham McCutchen
Susan Merrill is leaving her post as the head of enforcement at the Financial Industry Regulatory Authority and taking on partner status at global law firm Bingham McCutchen LLP. She will start work at the firm's New York office this week.
Merrill will head the firm's enforcement practice and work as an advisor to clients on regulatory and securities enforcement matters.
''Susan is a recognized leader in the securities field,'' said Bingham's chairman, Jay Zimmerman. ''Her arrival to Bingham exemplifies our investment and commitment to building the strongest securities team.''
Merrill joined the NYSE in 2004 in order to help revitalize its regulation division.
Bingham McCutchen is an international law firm with approximately 1,100 attorneys across nine US offices and offices in Hong Kong, London and Tokyo.
The Luvera Law Firm to Represent Families of Tesoro Fire Victims
Sue Evans, spokeswoman for the Luvera Law Firm, is confirming that they will be representing a group of families of the victims of the Tesoro Refinery fire.
A blast and fire killed four people at Tesoro Corp.'s refinery in Anacortes, Washington earlier this month.
Paul Luvera, the firm's founder, is a native of Anacortes. According to Evans, he will associate with Texas firm Provost & Umphrey in the case. Provost aided Luvera in a 1999 case which led to a result of a $45 million settlement for the plaintiffs.
Luvera represented plaintiffs in a similar suit back in 1998 when an explosion killed six workers. According to Evans, the firm will not announce the names of the clients until next week.
The Luvera Law Firm has offices in Seattle and Mount Vernon, WA.