12/11/2009

Dubai World To Restructure Half Of $60 billion In Outstanding Debt
The massive sovereign wealth conglomerate, also known as Dubai World, announced that they will restructure around half of their $60 billion of outstanding debt.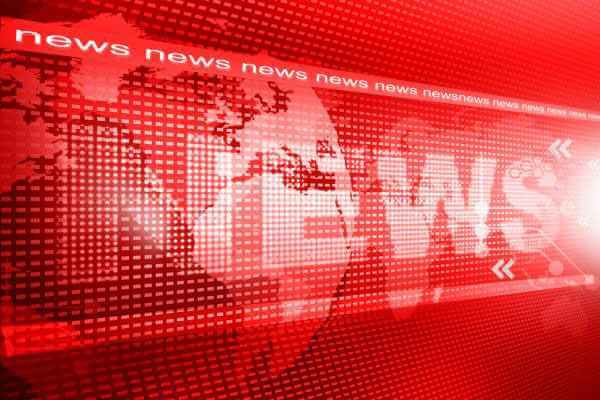 According to Jawad Ali, a partner at King & Spalding based in Dubai, Islamic law, also known as Shariah, prohibits investors to ''make money off of money.'' Instead, investors are required to share profits with lenders and a real asset is required. In this case, the asset is real estate.
''Under Islamic Law, the concept of bankruptcy is recognized,'' says Ali. ''It's all based on risk-taking and profit sharing, it's just that the instruments behind that cannot be traditional bonds.''
Stoel Rives Moves On Up In Sacramento
Stoel Rives LLP

has announced plans to relocate their Sacramento office to a larger space. They will take their office to the West Tower at 500 Capitol Mall, Suite 1600 to allow for expansion.
''The Bank of the West Tower location was a natural fit for us,'' said Tim Taylor, managing partner of the firm's four California offices. ''With expanded client needs, and new associates set to join us in 2010, we needed to increase our physical space and resources here in Sacramento.''
The firm has doubled its number of California lawyers during the last two years. The firm also relocated their San Diego and Lake Tahoe offices to larger spaces earlier this year.
Stoel Rives LLP is a business law firm. They have 11 offices spread though out seven states and around 400 attorneys.
Hackers Target Legal And Public Relations Firm Databases
According to the FBI, hackers are making serious attempts at breaking into law firm databases. The FBI has ''high confidence'' that hackers are honing in on legal and public relations firms.
''Opening a message will not directly compromise the system or network because the malicious payload lies in the attachment or linked domain,'' says the FBI warning. ''Infection occurs once someone opens the attachment or clicks the link, which launches a self-executing file and, through a variety of malicious processes, attempts to download another file.''
Chief Information Officer at Milwaukee firm
Quarles & Brady LLP

, Todd D. Thorson, claims that warnings of this nature have increased ''tenfold'' over the past few years, and have caused that firm to increase security measures.
''I don't feel we've been infected, but I don't know,'' said Thorson.