10/13/2009

McKenna Long Stays Solid During A Rough Economy

Atlanta based law firm McKenna Long is proving to be an exception amidst the bad economy. While other law firms are experiencing layoffs and salary cuts, McKenna has avoided them. The firm is expected to grow its roster of attorneys to 470 by the end of the year.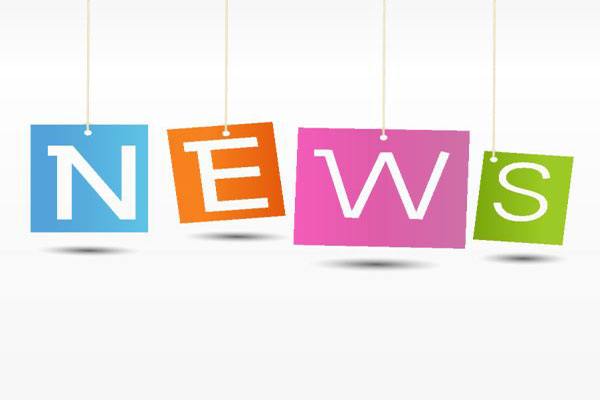 McKenna attributes its success to two factors. First, they developed a tougher associate review process, making it more difficult to get raises or promotions, and second, they grew practices which they expected to grow in volume.
''Two years ago we took a close look at our associate advancement approach,'' said Jeff Haidet, McKenna's chairman. ''We said it doesn't make sense to us where everybody got an increase just because they were alive and were here, and had been practicing many years.''
McKenna Long & Aldridge was founded in 2002 and was ranked the 100
th
largest law firm in the United States by National Law Journal in 2007.
Hugh Nineham Appointed London Head At McDermott Will & Emery

Hugh Nineham has been appointed McDermott Will & Emery's new London head. Nineham joined McDermott in April 2008 after leaving Lovells, where he was the head of international corporate practice and a member of the international executive committee.
According to Nineham, ''We've been looking for some time at building an equivalent strength in London in areas such as private client to what we already have in the US.''
McDermott Will & Emery is one of the top 10 largest law firms in the United States, and among the 20 largest in the world.
Blake Lapthorn Contemplating Merger To Increase Profitability
Blake Lapthorn is eyeing a merger as a potential way to rejuvenate profitability. A source close to Blake Lapthorn claimed that financial director Andrew Hillman had already identified a merger strategy around the end of last year.
Managing Partner Walter Cha responded to the allegations, stating, ''Regarding
growth opportunities
at the firm, the reality is that this is one element of the firm's strategy, and at the moment there's nothing in the pipeline.''
Blake Lapthorn has over 100 partners and is one of the largest law firms in the UK.