09/30/2009

Summer Associates Not As Optimistic As Past Years
Rough economic times have harshly impacted the summer associate experience for law students. ''The economic times suck,'' a clerk at Skadden Arps. wrote in a response to a recent summer associate survey. ''It is a scary time to be a law student,'' wrote an intern. Last year, 17 percent of summer associates believed they would not be offered a full time position. This year, it has climbed close to half, indicating a deep sense of anxiety among 3Ls about placement after graduation.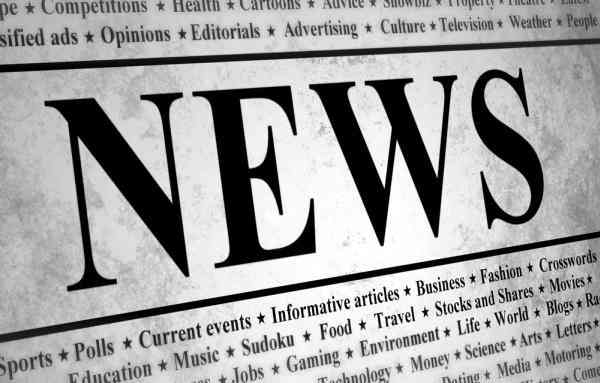 Arent Fox Withdraws Offers To Deferred Associates
Marck Fleischaker, Chairman of Arent Fox, has confirmed that they have withdrawn offers made to some of their deferred associates. ''We're probably going to be pilloried for it, but we felt strongly that it was not fair to keep people in limbo when the likelihood was low that they were going to get the call. These people probably put their lives on hold waiting to hear from us, and they should have the chance to be looking for work elsewhere.'' Fleischaker emphasized that the decision was formed by input from human resources staff members and practice leaders from across the country.
Shearman And Sterling To Work On Brussels Office
Shearman and Sterling is looking to beef up its Brussels office. The firm has relocated Hans Meyer-Lindemann, a Dusseldorf partner, to the Brussels branch after two competition partners, Annette Schild and Silvio Cappellari, defected to US-based firm Arnold & Porter. ''For quite a while people have been wondering whether Brussels would survive,'' said a former partner of the Shearman Brussels office. ''It's definitely struggled somewhat over the years.''
Meyer-Lindemann aided in the 2001 launch of the Brussels office. ''He knows the market and the office very well,'' said Rohan Weerasinghe, a senior partner at Shearman & Sterling. ''We're still very much committed to building up the Brussels office.''