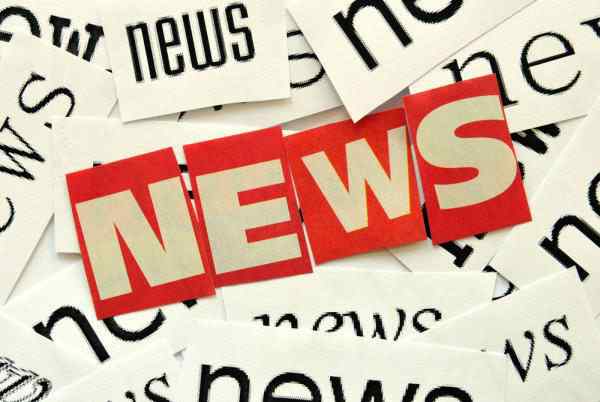 10/14/08
Heller Attorneys Scatter
HellerEhrman attorneys continue to scatter, with the entire Madison, Wisconsin, office jumping to Perkins Coie. Orrick Herrington & Sutcliffe has also snagged 27 partners. Covington & Burling has gotten more attorneys from Heller as well.
Weil Gotshal Makes Bank over Bank
Weil Gotshal is getting a lot of money to manage the Lehman Brothers bankruptcy, having gotten over $5 million in fees in advance. Rates around $600 and $1,000 per hour should also leave the Weil lawyers quite happy.
Linklaters

Leaves Southeastern Europe
Linklaters has decided to leave the countries of Hungary, Romania, Bulgaria, and the Czech Republic. The offices and attorneys there are forming a new firm called Kinsteller — which is an anagram of ''Linklaters.''