12/02/08

Shearman & Sterling Fortifies Abu Dhabi Practice
The US-based firm of Shearman & Sterling has commenced a far-reaching expansion of its Middle Eastern practice by transferring three partners and seven associates to its Abu Dhabi office. Seven associates from the firm's Rome, New York, and London offices will make the move to the Abu Dhabi office in mid-2009, effectively doubling the size of the office there. Management restructuring in April and significant growth in the Mideast practice areas prompted the moves.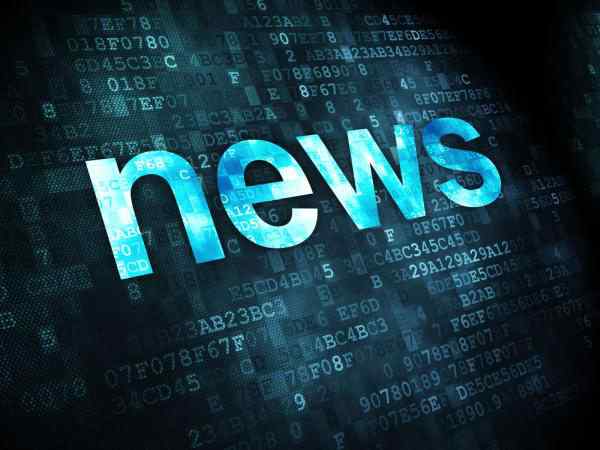 Goldman restructuring leader rejoins Kirkland
James Sprayregen, Goldman Sachs restructuring head, has returned to Kirkland & Ellis, his former law firm. Sprayregen left Kirkland in 2006 after 16 years in order to lead Goldman Sachs' American restructuring group. This month he returns to Kirkland— where he once worked on company insolvencies such as NRG Energy and TRW airline.
— to lead a 41-partner restructuring practice.
Thacher Proffitt & Wood Staff denied Bonuses
Legal Blog
Above the Law
has reported that New York-based firm Thacher Proffitt & Wood, whose practice areas are mostly financial, has eliminated bonuses and service awards for its non-legal staff because of the firm's continuing financial downturn. ATL reports that the firm has been closing offices, losing partners, and firing associates.