04/19/05

Kasowitz Benson seeks unpaid fees from client
A suit filed by Kasowitz, Benson, Torres & Friedman seeking more than $600,000 in unpaid legal fees may turn on whether firing a firm constitutes a form of objecting to its bill. The firm's case against real estate magnate Richard Kramer will go forward, since a Manhattan judge denied the firm's motion for a summary judgment. Kasowitz Benson represented Kramer against the managers and developers of 515 Park Avenue, one of New York City's priciest addresses, when Kramer alleged that his new condominium was uninhabitable. According to various reports, the firm sought between $400 million and $2 billion in damages on Kramer's behalf. In August 2003, Kramer severed his relationship with the law firm, leaving an outstanding balance of $610,000. Kasowitz Benson initiated the present action against the trustee of Kramer's trust on several grounds, including account stated. New York Law Journal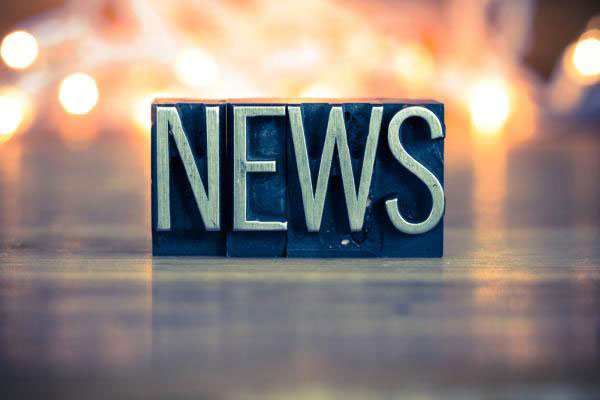 Reed Smith hires another Morgan Lewis attorney
Reed Smith has lured yet another Morgan Lewis & Bockius senior associate to its firm as a partner. In 2003, the firm brought in ERISA associate John Martini, in 2004 it plucked real estate associate Ajay Raju, and now the newest addition is corporate associate Vincent Capone. All three were among the more senior associates in Morgan Lewis' Philadelphia office. Reed Smith partner Lori Lasher said her firm has had great success in recruiting senior associates from other firms with the enticement of partnership. Lasher said most firms are looking to expand their transactional practices. But it is difficult to lure senior corporate partners as lateral hires because their client base is embedded at their firms. So she said it makes sense to look at one of the firms in town with an elite corporate practice, such as Morgan Lewis. "Morgan Lewis is a fabulous place for training, and you know that a senior associate there is going to be able to deal with our client needs and demands," Lasher said. "Vince, Ajay, and John are all seasoned lawyers who fit in well here."
The Legal Intelligencer
Baker & McKenzie

adds several partners and IP group
Baker & McKenzie has had a busy month in the personnel department. Jose M. de Lasa, retired general counsel of Abbott, has joined the firm as a partner, and he will focus his practice on the domestic and cross-border needs of Fortune 1000 companies, particularly in the pharmaceutical and healthcare industries. In Washington, DC, Baker has added a partner in the Fringe Benefits Tax Practice from Ivins Phillips & Barker, as well as an intellectual property group from Jenkens & Gilchrist, including a partner, a counsel, a patent agent, and a paralegal.
Firm Press Releases
Latham & Watkins opens new Chinese office
Latham & Watkins has opened an office in Shanghai, China, its first office on the mainland. The firm currently has about 40 lawyers in Hong Kong, Singapore, and Tokyo. An increasing number of law firms are opening offices in Shanghai now that foreign firms are allowed to have more than one office in mainland China and because Shanghai has more major companies and investment capital than Beijing does.
The Recorder
Boston's Proskauer Rose expands its office space
Proskauer Rose is more than doubling its office space in Boston, expanding from 13,000 square feet to 36,000, at One International Place in Boston's Financial District. This massive overhaul reflects Proskauer's continued growth. The firm opened its Boston office in March 2004 with only 15 attorneys. Since then, however, it has grown to nearly 60 attorneys, making it one of the 25 largest firms in the city.
Boston Business Journal