04/26/05
2005 first-quarter mergers and acquisitions
Nineteen mergers and acquisitions involving American firms were completed during the first quarter of 2005, one less than during the first quarter of 2004, according to Hildebrandt International's MergerWatch. Nine of the mergers were announced in 2004 and completed on January 1, 2005, while the rest were both announced and completed during the first quarter of 2005. On average, the mergers completed in the first quarter of 2005 were significantly larger than the mergers in the same period last year. The average size of the smaller firm was 117 lawyers, compared with only 19 lawyers in the first quarter of 2004.
Hildebrandt's MergerWatch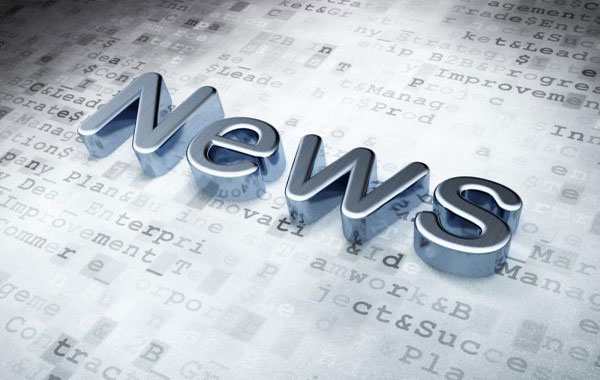 Bingham McCutchen adds four partners from IP boutique
Bingham McCutchen has expanded its intellectual property practice in Washington, DC, with the addition of a four-partner group from IP boutique Burns Doane Swecker & Mathis. The team concentrates on patent interference--when two or more parties claim the identical or substantially identical inventions--and related patent litigation. Bingham McCutchen now has a total of 90 intellectual property attorneys.
Firm Press Release
Powell Goldstein and Hunton & Williams argue over client
Two firms, Powell Goldstein and Hunton & Williams, are involved in an argument over whether a one-time mutual client has the right to choose its own counsel in a legal malpractice claim. The firms are pointing fingers at each other over a $1-million mistake that led to EarthLink's unknowingly selling unregistered securities as part of a 401(k) plan. Hunton represents EarthLink in its malpractice claim against Powell Goldstein. The problem, according to Powell Goldstein, is that Hunton is responsible for the mistake behind the malpractice claim. The two sides came to Judge Penny Brown-Reynolds' Georgia courtroom Thursday to argue Powell Goldstein's motion to disqualify Hunton as EarthLink's counsel in the case.
Fulton County Daily Report
Fried Frank to close L.A. office
Fried Frank Harris Shriver & Jacobson is closing its 10-lawyer Los Angeles office after nearly 20 years of operation. The office will officially close on June 30, 2005, leaving Fried Frank with virtually no presence on the West Coast. To make up for this loss, the firm has announced its plans to grow on the East Coast and also in Europe.
Legal Week
Farella Elects Long-Timer to Role of Chair
Farella Braun & Martel has tapped 23-year veteran Steven Lowenthal as its new chairman, effective July 1. The San Francisco-based firm's 64 partners unanimously named Lowenthal to the post at a special meeting, and he succeeds William Schlinkert, who announced last month that he would be stepping down after nine years as chair. A number of partners were nominated early in the selection process, but only Lowenthal's name was submitted to the partnership. Lowenthal has spent his entire career at Farella, joining the firm in 1982 from Stanford Law School. Praising the firm's culture, he noted that Farella was named by American City Business Journals Inc., publisher of the San Francisco Business Times, as one of the top-100 places to work in the Bay Area.
The Recorder
Entry-level associate trends
The market for entry-level associates at law firms has stabilized, according to the March 2005 edition of Patterns & Practices: Measures of Law Firm Hiring, Leverage & Billable Hours, an annual publication from NALP. Nationwide, law firms decreased entry-level hiring by 8.4% from 2002 to 2003, but from 2003 to 2004, that figure improved to a 1% decline. The survey found regional differences in hiring. The strongest growth, a 6.8% increase, was in the West/Rocky Mountain region. The greatest decline, a 5.4% decrease, occurred in the Northeast.
The Recorder
Want to read more law firm news?
For past editions of our weekly law firm news, click here.
---
Contact Our Recruiters Now!