05/03/05

Kirkpatrick opens new Northern California office
Kirkpatrick & Lockhart Nicholson Graham opened a new Palo Alto office on May 2, to be headed by Deborah Bailey-Wells, administrative partner of the firm's San Francisco office. In addition, the head of Coudert Brothers' Bay Area practice, IP litigator and employment law lawyer Jon Michaelson, has joined the firm and will reside in the Palo Alto office along with Coudert counsel Linda Usoz. Other Kirkpatrick attorneys will split their time between the Palo Alto and San Francisco offices. Firm Press Release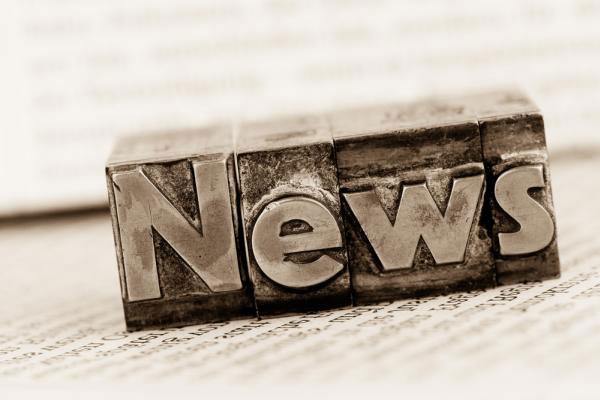 Fox Rothschild acquires Kulunas Dawson
Philadelphia-based Fox Rothschild has acquired the small Florida firm Kulunas Dawson & Siegel. It will be the first Fox office outside the mid-Atlantic region. Kulunas Dawson is based in the West Palm Beach area, and the acquisition was just recently completed on May 1. Kulunas employs five attorneys, who will be assigned to various roles as part of the Fox acquisition.
The Legal Intelligencer
Pillsbury Winthrop sets four main divisions
The recently merged Pillsbury Winthrop Shaw Pittman is streamlining its practice structure into four divisions: business, litigation, intellectual property, and regulatory. Legacy Pillsbury Winthrop partners
David Snyder
and John Pritchard are heading up the business and litigation groups, respectively, while legacy Shaw Pittman partner John O'Neill will be the head of regulation. The IP group will be led jointly by Laurence Gotts, formerly of Shaw Pittman, and William Atkins, formerly of Pillsbury Winthrop.
Legal Week
Chicago firm expands its NYC office space
Chicago-based
McDermott Will & Emery

is expanding its New York office space by leasing approximately 160,000 square feet at 340 Madison Avenue. The firm will increase its space by almost two-thirds and is the first major tenant to sign onto the redeveloped 22-story building, which it plans to move into next year. McDermott opened its New York office eight years ago with 20 lawyers, has grown to 125 lawyers, and plans to expand to 160 in the next few years.
New York Law Journal
Merger date is key in liability suit
Morgan, Lewis & Bockius' liability to former Brobeck, Phleger & Harrison employees depends on the actual date when Morgan purchased Brobeck's equipment, according to a ruling by Senior U.S. District Judge William Schwarzer. The employees claim that under the federal Worker Adjustment and Retraining Notification (WARN) Act, the firms should have provided 60 days' notice of Brobeck's closure or, alternatively, 60 days of severance pay. They contend Morgan Lewis is liable since the firm hired dozens of Brobeck lawyers and staff, took over its office space, and purchased part of its assets after Brobeck shut down. Because Morgan Lewis' agreement to pay $2.1 million for Brobeck furniture, fixtures, and equipment became effective Feb. 14, 2003, Schwarzer said, Brobeck was responsible for giving notice to employees until that date. Brobeck employees were laid off en masse that same day. The employees' attorney, H.
Tim Hoffman
, of Oakland, CA's Hoffman & Lazear, said he will try to change the judge's mind at a hearing on Morgan Lewis' motion for summary judgment.
The Recorder