05/17/05

Dorsey & Whitney acquires Ritchey Fisher
Dorsey & Whitney is acquiring 15-lawyer Palo Alto, CA, litigation boutique Ritchey Fisher Whitman & Klein. Three Palo Alto mayors have come out of Ritchey Fisher in the firm's 40-year history. Dorsey & Whitney entered the San Francisco Bay Area market three years ago by acquiring intellectual property firm Flehr Hohbach Test Albritton & Herbert and already has 30 lawyers in San Francisco and Palo Alto. Firm Press Release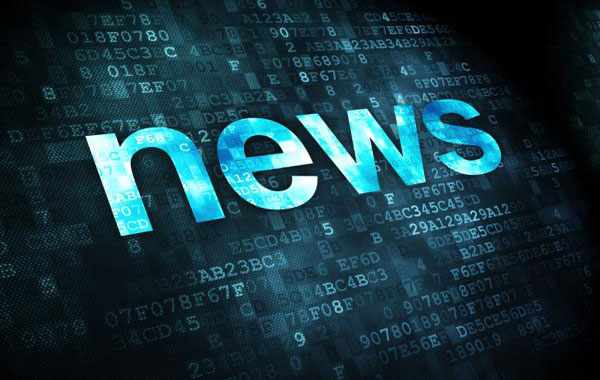 Three Preston Gates attorneys leave for Reed Smith
Reed Smith is adding a tax controversy practice with three lawyers from the San Francisco office of Preston Gates & Ellis. James Kleier, John Messenger, and Brian Toman started last week as partners in Reed Smith's San Francisco office. "We needed a firm that does have stronger relationships with Fortune 100 and 500 companies based outside this area," Kleier said. "Preston is very strong in the Northwest, but for East Coast clients ... this is a better place to expand our practice." The lawyers have worked for such companies as Microsoft, L'Oreal, and Estee Lauder and declined to identify which clients would be coming over.
The Recorder
Baker Botts improves Asian presence
Baker Botts opened an office in Hong Kong to enhance its involvement in energy projects throughout Asia. A partner will relocate from Washington, DC, to lead the office and will be joined by the former head of White & Case's China practice and an energy partner from Herbert Smith. Baker Botts has also opened an office in Dubai, United Arab Emirates. The firm opened an office in Riyadh, Saudi Arabia, four years ago, and four of the attorneys who had been working in that office will transfer to Dubai, leaving the Riyadh office with two lawyers.
The Texas Lawyer
Pillsbury Winthrop lures seven from Campbell George
Pillsbury Winthrop Shaw Pittman has acquired seven lawyers from Houston-based Campbell George & Strong, a small firm specializing in environment, land use, and natural resources work for oil clients. Five of the firm's attorneys, including the managing partner, are joining Pillsbury's 35-lawyer Houston office, along with staff and analysts. The Campbell firm is closing its three offices.
The Recorder
Tew Cardenas adds nine attorneys
Florida firm Tew Cardenas has added nine attorneys to its international practice. Seven of the nine came from a single firm: Steel Hector & Davis in Miami. Tew Cardenas has nearly 60 attorneys in its offices in Miami, Tallahassee, and Washington, DC.
Miami Daily Business Review