12/28/05

Shearman & Sterling promotes 14 to partner
The international law firm Shearman & Sterling, LLP

, has elected 14 lawyers to partnership, effective January 1, 2006, for offices in Frankfurt, Hong Kong, London, Mannheim, Munich, New York, Paris, Rome, and San Francisco. The new partners specialize in antitrust, asset management, bank finance, capital markets, international arbitration, mergers and acquisitions, project development and finance, and tax.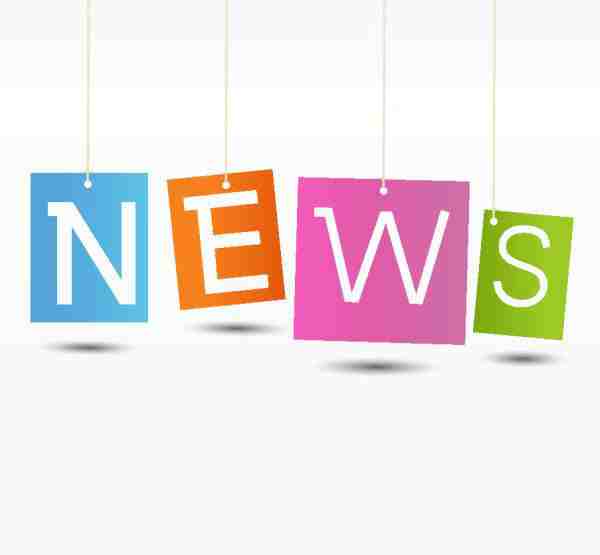 Holland & Knight selects 28 new partners
One of the world's largest firms,
Holland & Knight, LLP

, has announced that 28 attorneys were recently elevated to partnership for 2006, including 3 associates in the Miami office and 1 associate in the Ft. Lauderdale office. Holland & Knight has more than 1,250 lawyers in 26 U.S. offices. The attorneys provide representation in litigation, business, governmental law, real estate, and private-wealth services.
Rose Walker employs new trial lawyers
Premier trial boutique law firm Rose Walker has hired two new associate attorneys. Kronsky E. Kennon and
Jennifer L. Graf
are joining the firm's Dallas office. Kennon comes to Rose Walker following a clerkship for U.S. District Judge Kenneth M. Hoyt. Previously, she worked as an associate in the litigation department at Rider Bennett, LLP. Graf worked with Hawkins & Parnell, LLP, where she gained comprehensive experience in trial work.
Geri joins Faegre & Benson's labor and employment group
Geri K. House has joined Faegre & Benson's labor and
employment practice
as an associate. Geri will focus on issues related to labor and employment and business litigation. Previously, Geri practiced law at Hogan & Hartson.
Albin & Harrison to merge with Roach
Albin & Harrison will merge with Roach, LLP. The combined firm, to be called Albin Harrison & Roach, will be one of the largest firms in the Collin County, TX. The firm will be able to provide convenience and value to Collin County clients. Headquartered in Plano, the firm will have offices in Frisco, Dallas, and Austin. The full-service firm will provide legal services in civil matters, business transactions, family law, divorce, reconciliation, child custody, bankruptcy, contract breech, corporate counsel, estate planning, wills, and probate.
Burns & Levinson to merge with Perkins
Boston-based Burns & Levinson will merge with Perkins Smith & Cohen, effective January 2006. Burns & Levinson has 100 attorneys in five offices in New England, as well as one in Washington, DC. Perkins Smith & Cohen has 40 attorneys and an emphasis on the science and technology sector. The new firm will have a formidable intellectual property practice.
Linklaters

appoints derivatives lawyer in Asia
Linklaters has selected Chin-Chong Liew as a partner in its Hong Kong office as Head of Derivatives and Structured Products for Asia. Chong is highly experienced in over-the-counter derivatives, structured equity, structured credit, market access, and fund-linked products across Asia. Previously, Chong was a partner with Allen & Overy.
Stephan Oringher to merge with Miller & Holguin
Los Angeles-based Stephan Oringher Richman & Theodora (SORT) will merge with Miller & Holguin (M&H), effective January 1, 2006. The combined firm of approximately 60 attorneys will be known as Stephan Oringher Richman Theodora & Miller (SORTM). By combining SORT's extensive healthcare litigation practice with M&H's extensive healthcare regulatory and transactional practice, the new firm will have a particular expertise in serving healthcare clients.
Cole Schotz gains office through merger
Cole Schotz Meisel Forman & Leonard is gaining a New York office through a merger with bankruptcy boutique Angel & Frankel, effective in January. The deal adds 10 attorneys, including 4 partners, to Cole Schotz, bringing its total to 110 attorneys.