02/20/07
Energy lawyer joins DLA Piper

's Japan office
Well-known energy lawyer Paul Fredrick has been appointed as counsel to the Japan office of DLA Piper. Fredrick, who will work with the firm's Asian energy and infrastructure team as well as its corporate group, specializes in matters involving energy, finance, project development, and international mergers and acquisitions. Prior to joining DLA Piper, he served as counsel to a top multinational energy law firm in Tokyo, and he has acquired significant experience with Japanese companies in the oil and gas sector and LNG projects.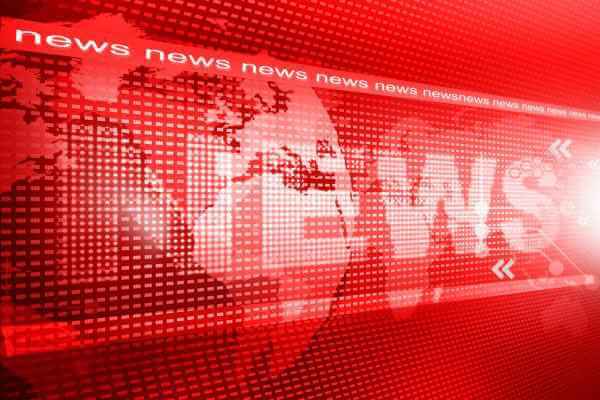 Greenberg Traurig bolsters real estate practice in NY
Greenberg Traurig, LLP, has announced several appointments to its New York real estate department. Craig H. Solomon,
Gary S. Kleinman
,
Howard R. Shapiro
, Joseph D. D'Angelo, Nicole Fenton, Howard Schochet, Dana Gallo, and Andrew Kellner, along with a number of associates, have joined the firm's New York real estate practice, which now has more than 65 lawyers. The move already seems to have borne fruit, since the law firm has negotiated for its clients some of the largest deals in the history of the real estate industry. A full-service law firm with more than 1,600 attorneys, Greenberg Traurig is ranked seventh on The American Lawyer's Am Law 100 list of the largest law firms in the U.S. based on number of lawyers.
Stroock names co-managing partner
Alan M. Klinger
has been elected co-managing partner of national law firm Stroock & Stroock & Lavan, LLP. Klinger's practice focuses on the representation of plaintiffs and defendants in complex civil litigation. He advises business clients on matters related to labor and employment, real estate, land use, and healthcare. Klinger also specializes in legal issues pertaining to public sector labor unions, school financing, and pension litigation. A transactional and litigation law firm, Stroock & Stroock & Lavan has a list of clients that includes multinational corporations, investment banks, and venture capital firms.
Emerging-business law firm adds partner
Boutique law firm Montgomery Law Group, LLP, has expanded its corporate and securities practice by adding partner Jonathan Noble. Founder of Noble Law Group in Palo Alto, CA, Noble focuses his practice on representation of emerging-growth companies and venture-capital firms. He also previously worked in the corporate and securities group of Gunderson, Dettmer, Stough, Villeneuve, Franklin & Hachigian, LLP, in Menlo Park, CA. Providing legal service to emerging-growth companies and entrepreneurs, Montgomery Law Group has six lawyers working from its Menlo Park, CA, office in the heart of Silicon Valley.
Prominent litigator joins Kaye Scholer
Dominique R. Shelton
, a top lawyer specializing in complex commercial litigation matters, has joined the Los Angeles office of Kaye Scholer, LLP. Shelton, who comes from law firm Folger, Levin & Kahn, LLP, concentrates on the areas of unfair competition, antitrust, intellectual property, and general commercial litigation. With a strength of more than 500 attorneys, Kaye Scholer, LLP, and its affiliates have offices in New York, Chicago, Frankfurt, London, Los Angeles, Shanghai, Washington, DC, and West Palm Beach.
Kirkpatrick strengthens litigation and white-collar/criminal defense practice
Kirkpatrick & Lockhart Preston Gates Ellis, LLP, has announced that Fred D. Heather will be the firm's new partner in its litigation and white-collar/criminal defense practice. Before joining the firm, Heather was at DLA Piper, and prior to that, he was an Assistant U.S. Attorney with the Criminal Division of the Central District of Los Angeles. Heather's practice focuses on complex civil and white-collar criminal cases involving government contracts and securities fraud, environmental regulation, copyright, the Foreign Corrupt Practices Act, products liability, and antitrust issues.
Jones Day

adds securities lawyer in Hong Kong
International law firm Jones Day has added prominent securities lawyer David Neuville to its capital markets practice in Hong Kong. Neuville, who joins the firm from Simmons & Simmons, has worked on U.S. securities law in Hong Kong for 13 years. He specializes in public and private securities offerings, mergers and acquisitions, and other capital-markets issues. He has significant experience with representing issuers and underwriters in equity and debt securities offerings brought by a number of Asian corporations.
Want to read more law firm news?
For past editions of our weekly law firm news, click here.
---
Contact Our Recruiters Now!