06/19/07

HoganWillig hires John LaFalce
HoganWillig has appointed John LaFalce as special counsel. Retired US Congressman LaFalce has strongly advocated for small-business and women-oriented US dealings, and thus in HoganWillig he will be handling small business and banking issues. A master on international trade issues, LaFalce will be joining the largest full-service suburban firm in Buffalo, comprising 21 attorneys, a public accountant, and a general staff. Before joining HoganWillig, LaFalce made sure that the law firm he was about to join would not object to his "extracurricular" activities, as he is a local activist. He left his last job at Harris Beach, PLLC, because of his differences with the firm. The former congressman has been honored twice by two major global anti-poverty organizations. HoganWillig has two offices, located in Erie and Niagara Counties. HoganWillig practices mainly in corporate and business law, criminal and traffic law, disability law, estate planning and trusts, matrimonial and family law, personal injury and medical malpractice, real estate law, and civil litigation.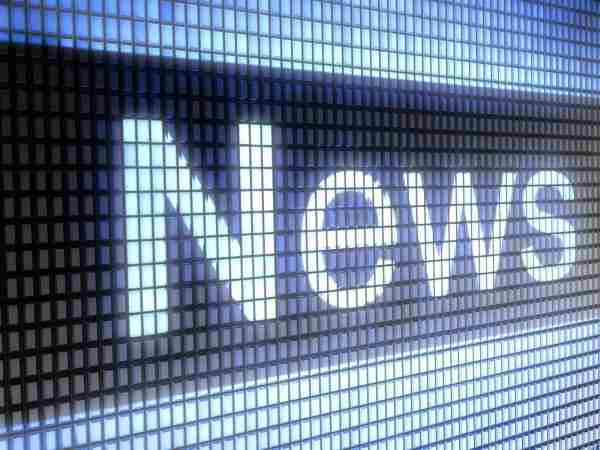 Bryan Cave to open office in Italy
With 14 offices across the world, Bryan Cave, LLP, is opening another office, this time in Milan, Italy. The office will function under the Milan-based counsel and partnership of Paolo Barozzi, Fulvio Pastore-Alinante, Luigi Zumbo, Claudio Morpurgo, Stefano Serbini and Andrea Batazzi. More partners, counsels and associates are anticipated to join from Wilkie Farr and other leading law firms of Milan. The office is expected to start functioning in August. The firm will counsel clients in legal issues relating to M&A, general corporate, private equity, finance, contracts, tax, labor and employment, asset management, commercial litigation and arbitration. With offices in US, UK, the Middle East, and Asia, Bryan Cave has more than 800 attorneys serving the needs of international clients.
N.J. firms hiring in bulk, paying more
The large law firms of New Jersey are recruiting new associates in huge numbers, claims a survey conducted by the New Jersey Law Journal. First-year salaries are up to 10 percent and more over last year. Each of the big firms of New Jersey is spending to lure in and retain its employees. They're offering bonuses in the form of merits to promote work done to instigate deals. The freshman salaries in the larger firms range from $120,000 to $125,000, and the highest salary being paid is $145,000 by Drinker Biddle, Latham & Watkins, and Proskauer Rose. All these out-of-state firms have New Jersey-based offices.
Stinson Morrison and Blumenfeld Kaplan to combine
Stinson Morrison Hecker, LLP, and Blumenfeld, Kaplan & Sandweiss, PC, will merge to form a combined firm with about 60 attorneys and 68 other employees in St. Louis; it will retain the moniker Stinson Morrison Hecker, LLP. The merger will be effective beginning in July, subject to client-conflict analysis and appropriate assiduousness. Both firms are based in St. Louis. The Kansas City Business Journal ranked Stinson second on its list of area law firms, while the St. Louis Business Journal ranked Blumenfeld 15th. President of Blumenfeld Philip Kaplan believes "this combination will allow" both firms "to provide additional talent that will expand and enhance the efficient delivery of legal services."