07/22/08

Stoel Rives Saves with "Go Green" Program
Stoel Rives has had great success with its "Go Green" program. The program has not only helped increase ecological awareness, but it has also saved the firm tens of thousands of dollars so far this year.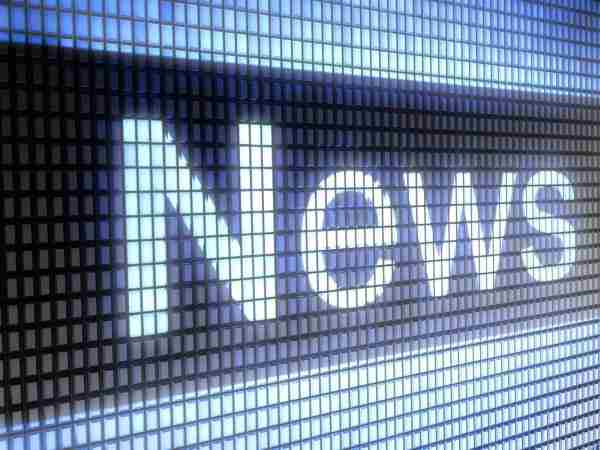 Thelen Planning to Merge with Another Firm
Thelen, Reid, Brown, Raysman & Steiner has announced it is seeking to merge with another law firm after weeks of speculation. No specific deal has been announced, or even been worked on, but the desire to merge is still there.
Quinn Emanuel Wins Barbie Trial for Mattel
Quinn Emanuel has prevailed in its Mattel case, where it represented Mattel and Barbie against Skadden Arps and MGA, which makes the Bratz doll series. Quinn Emanuel was represented by
John Quinn
.