02/01/17

Manatt Brings on Payments and Consumer Financial Services Lawyer to New York Team

Summary: Manatt, Phelps & Phillips LLP welcomed a new lawyer to their global payments group in New York.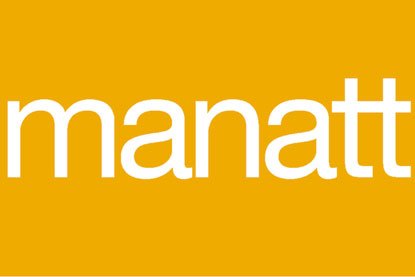 The New York office of
Manatt, Phelps & Phillips LLP
added a new member to their team.
Anita L. Boomstein
joined the Global Payments practice as the new chair of the group. She joins from
Hughes Hubbard and Reed LLP
where she was a partner in the banking and financial services practice.
Browse New York City Attorney Jobs on BCG Attorney Search
Boomstein brings extensive experience in the financial industry where her work with payment systems, consumer financial services, and credit cards will greatly enhance Manatt's capabilities. Her work involved regularly developing, negotiating, documenting, and supervising legal work related to the creation of the full spectrum of credit, prepaid, debit, loyalty, and gift card programs.
Co-chair of the firm's financial services practice
Craig D. Miller
said, "The world of fintech is evolving at a breakneck pace, and Anita knows the landscape extraordinarily well. Her years of experience in global payments will prove invaluable to our clients, no matter how complex or novel the challenges they face. She adeptly handles a variety of payment and regulatory compliance matters, including intelligent solutions for privacy and data protection, and we look forward to working with her."
Co-chair of Manatt's consumer financial services practice Richard E. Gottlieb added, "Anita is a highly regarded lawyer known for handling critical industry matters involving emerging payments, credit card programs, electronic commerce and other issues affecting clients in the consumer financial services area. Few understand the workings of the card and payments business as deeply as Anita, making her strategic guidance an immediate asset to clients. We're excited to welcome Anita to Manatt."
Boomstein will continue to focus her work on privacy and cybersecurity, financial services law, electronic commerce, credit cards and payment systems, and development of financial products and services for banks and nonbanks.