11/22/13

Hogan Lovells

Expands South African Base with Local Law Firm Merger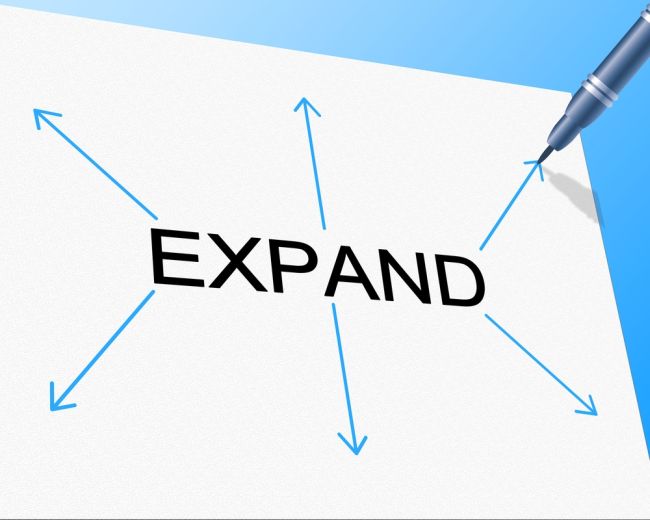 Hogan Lovells strengthened its practice in Africa this week by merging with the leading South African law firm Routledge Modise. This merger will come into effect from December 1, 2013 and Routledge Modise will be functioning under the Hogan Lovells brand.
The new Johannesburg office of Hogan Lovells would now be staffed with 120 lawyers and 40 partners from Routledge Modise. The firm will now focus its practice on commercial, litigation, mining, corporate, and employment matters.
While Hogan Lovells already has about 200 clients and 40 lawyers operating in the region, the merger would give the global law firm a distinguished physical presence at Johannesburg.
Commenting on the development, David Harris, the global co-CEO of Hogan Lovells said, "We already have a very active and successful Africa practice. This combination will significantly expand our Africa capabilities and will be beneficial to a large number of our key clients."
Earlier Routledge Modise had combined operations with Eversheds in April 2008, but later they split in July 2009, with each firm continuing to practice under their respective brand names.
Speaking on the merger, Lavery Modise, chairman of Routledge Modise said, "This is a merger of expertise and knowledge to ensure that we continue to offer our clients the very best legal services." She commented that the values of both firms are the same, that of "providing creative legal and business solutions for our clients with the highest professional standards."
Routledge Modise claims more than 120 years of law firm experience on its website and the law firm's current clients include the South African government departments, state-owned enterprises, subsidiaries of international companies and big domestic organizations.
The firm has been practicing principally in corporate and commercial, litigation and dispute resolution, energy, mining and employment, and its practice gels well with that of Hogan Lovell's Africa operations, which advised the African Export-Import Bank on a $2 billion financing deal last year.
Emphasizing on the significance of the move for Hogan Lovells, Harris said, "Africa is an extremely important market for our clients and to us as a firm. A significant number of our clients have an interest or a presence in the continent and with Africa's substantial natural resources, expanding economies and growing consumer base, the level of interest will continue to increase rapidly."
Want to read more law firm news?
For past editions of our weekly law firm news, click here.
---
Contact Our Recruiters Now!