08/26/13

Murthy Law Firm

soon to branch out in West Coast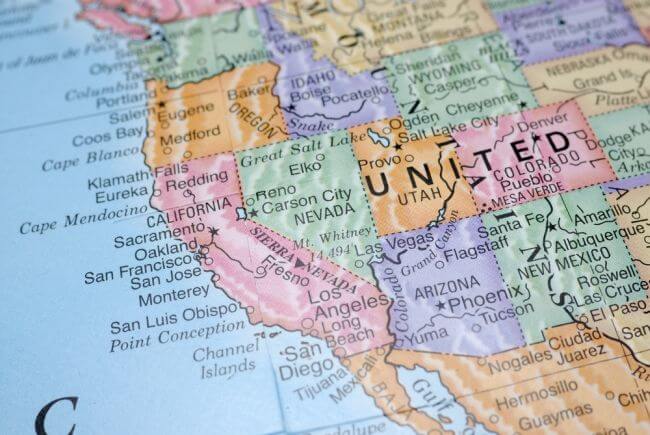 Washington witnessed some developments recently, and one of them is the launch of the new branch of Murthy Law Firm in West Coast. The law firm announced the news saying that this branch will be established in Bellevue's Seattle suburb, by September, this year.

The founder and president of Murthy Law firm, Sheela Murthy said that the firm has been in existence since 1994, and has been continually serving their clients in the US and across the world, with their forward-looking perspective, innovativeness and high-end technology strengths. Not just that; they have endeavored to maintain a close knit relationship with their clients, and this extension will bring in more dimensions to their service facets towards them; this will be an additional milestone in their pledge to excel, and serve all the clients whom they value the most, regardless of their location.

She further added saying, "We have had many clients on the west coast over the years. Now we are able to offer tangible assurance to those who may have been uneasy about distance and time zone variations. Our firm motto is 'We know your immigration matters!' This embodies the philosophy and mission of our firm, and MurthyWest is another example of how we endeavor to put these words into action!"

Since inception, predominantly, Murthy Law Firm's Legal team has been involved in providing legal services of apt immigration strategies to employees and employers.

During the announcement, it was also stated by her that their objective of establishing this new satellite office at the centre of Bellevue is to be conveniently accessible to the metropolitan region of Seattle, and reach out to people at Pacific Coast or in the vicinity. Moreover, she stated that the firm's availability will be by telephone as per Pacific Time, through the week i.e. from Monday to Friday. It was also confirmed that there will be a resident attorney of Murthy Law Firm, every month on select days. This has been organized to provide in-person consultation service to their clients, but it will be as per the appointments given to them by the law firm. It was assured by her that all their clients will have the privilege of the resources and complete support of their office headquartered in Maryland, at Owings Mills.

They also shared their email address and other contact details for appointments and consultations service interests of the people.