01/19/13

Former Dewey Partner Can Go Ahead With Lawsuit Against Citibank Regarding Loan Repayment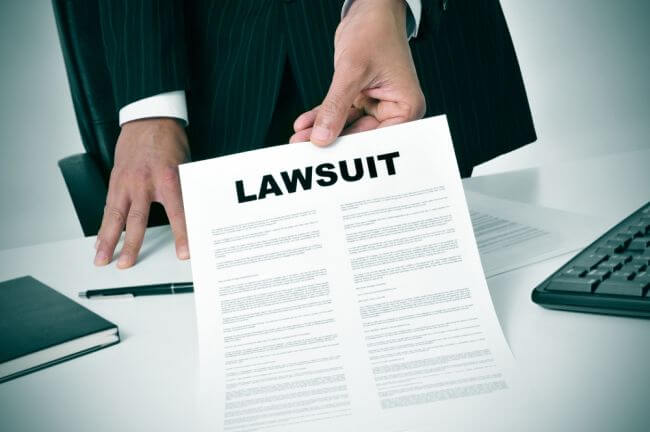 Former Dewey partner Steven Otillar can now go ahead with a lawsuit against Citibank.
U.S. District Judge Louis Stanton has in a ruling this week said that Otillar can proceed with counterclaims against Citibank over the dispute of repaying $209,000 that he had got in a loan from Citibank. Citibank had filed a case against Otillar in May 2012 claiming that he had defaulted on the loan when he left the firm just two weeks before it filed for bankruptcy. Otillar is now with Akin Gump.
Otillar and his wife then filed an opposing motion against Citibank in August 2012, claiming that Citibank had a duty to disclose the financial condition of the firm. But Citibank has said that even if it knew the firm's financial condition, it had no responsibility to disclose that to Otillar, a firm partner.
Although Judge Stanton has denied Citibank's motion for summary judgment, he has also said in his ruling that it was doubtful that Citibank had enough knowledge of Dewey's financial condition to make its agreement with the Otillars fraudulent.