10/29/12

New Jersey's "Largest Law Firm" Offers Path to Paying Jobs to Volunteers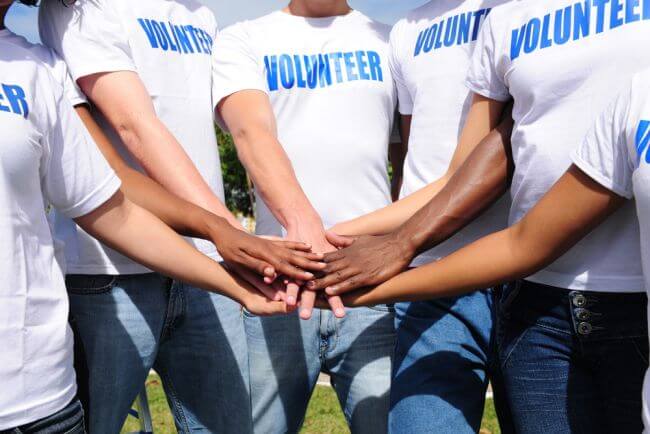 The Division of Law, part of the New Jersey state attorney general's office, often calls itself the "largest law firm" in New Jersey. The office is still finding a good number of volunteer attorneys to work for it in exchange for a chance of getting a paying job.
The program, called the Volunteer Associates in Public Service, began at the peak of the recession for the New Jersey legal industry in 2009. The program offers attorneys a chance to work on a variety of legal procedures in the Division of Law. A select few then are offered the job of a deputy attorney general.
The program has received around 350 applicants since its beginning in 2009. Out of these, 175 were accepted for the program and 41 were hired for full-time positions in the last three years.
This year, the office has received 33 volunteers. The volunteers must put in at least 20 hours or more per week and are free to work elsewhere, paid or free, as long as there is no conflict of interest.